Mission: Our goal is provide love and a safe haven for animals in need. Robert and Kathy , are both licensed behaviorist. Allowing them the ability to often save an animal that is having difficulty. Compassion, love and care is the root of rescue. For 20+ years they have nurtured dachshunds through difficult times, raised funds to provide much needed surgery and found homes for thousands of pets.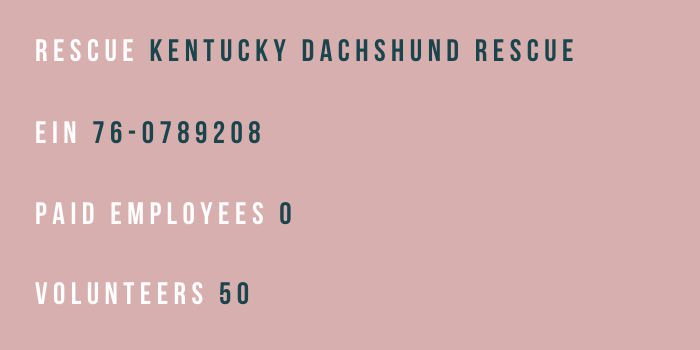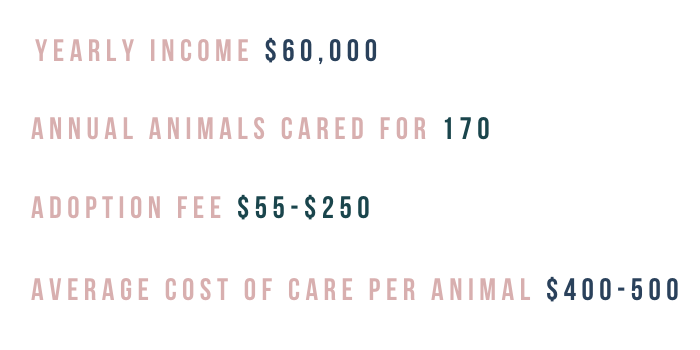 Director was involved in a cruelty case and decided that there was a need for a dachshund rescue in Kentucky as there wasn't none at the time.
Mission is to save and take care of dogs that have been let down, abandoned, owners have passed and give the dogs a healthy and better life.



A lot of dogs that need help. Sometimes during the year we have to close intake because of the amount of dogs that need assistance.





Homer. Homer was in a recent cruelty case of our that was sexually assaulted. He has changed our organization and our way of thinking. We've decided to try to help and broaden our aspect beyond dachshunds in need in Kentucky but also help find rescue for other breeds and educating people in rural areas on how to take care of animals.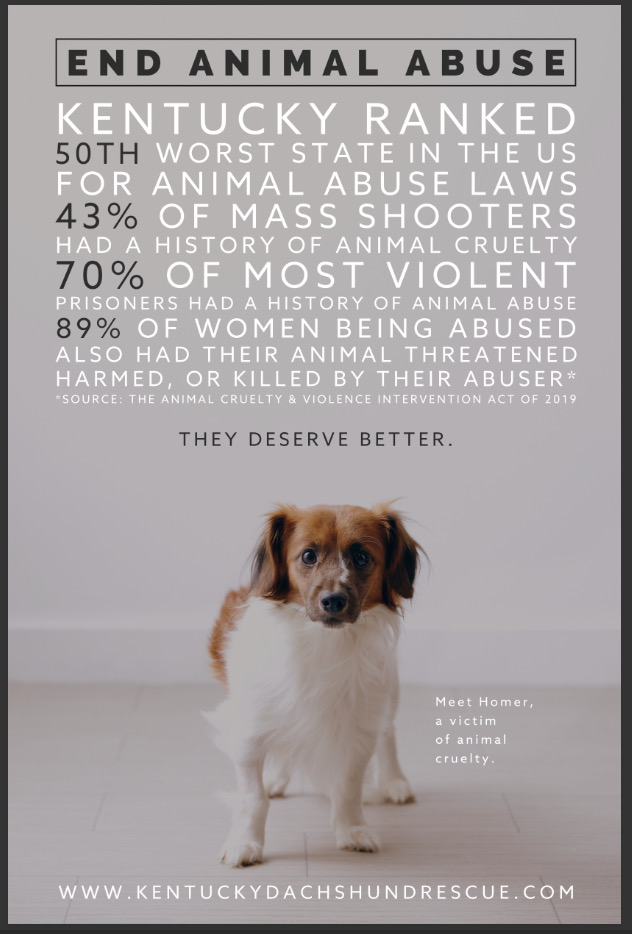 Hope is to have a class from kindergarten to high school on animal education on how to take care of animals. Kentucky is rated the worse in animal laws and animal abuse we need to change this.

Related Articles: