My story finding a stray starts out like any typical day.



I was driving home from work in the early evening. I had decided to pull over to a shopping center because I had dropped my cell phone underneath my drivers seat. As I pulled into a parking spot I saw a white fluffy blurr right in front of me. I got out of the car and saw a small dog running, scared across the street. At this busy intersection, I knew if I did not catch him, he would most likely get hit.


This dog was FAST and it took me and several other people to finally corner the dog and pick it up safely. The other people there said "they did not want to deal with it" and soon enough it was only me and the white fluffy dog. Luckily I had a blanket in my car and a bottle of water. This pup was covered in leaves and dirt. It seemed as if he crawled under a fence to make his escape from his home.



Once the dog and I were acclimated with one another, I called my local animal shelter. No one had called regarding a missing dog but they instructed me to bring him in so they could scan him for a microchip. Luckily we were able to find the owner of the dog and his name, Happy!








Happy was true to his name as me and him became great friends in the short amount of time we were together. He gave me a hug the entire time I was holding him in the vets. I quickly fell in love with him but I knew I would be terrified if I were his owner and I did not know where he went. Once the owner was called we were able to meet up and Happy was returned home safe and sound.


If you ever find yourself in a similar situation, here are the steps you need to take to make sure the animal is returned safely home or to an animal shelter!



1. Try to capture the animal and make sure to protect yourself and the animal from any danger.

2. Check for a collar or form of Identification. Happy had a collar but no name tag. Luckily the vet was able to use the microchip to get the phone number for Happy's owner!

3. Call a local shelter or rescue if the animal does not have ID.

4. Utilize your community! An online post and fliers help spread the word of a lost animal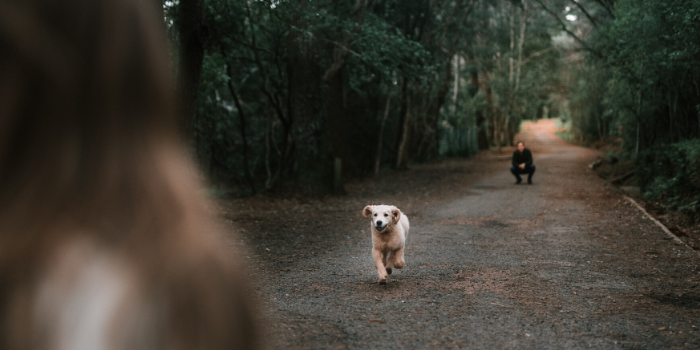 Finding a stray animal can be a stressful situation but at the end of the day, it's amazing to know you can save the life of a lost animal and return them safely to their home.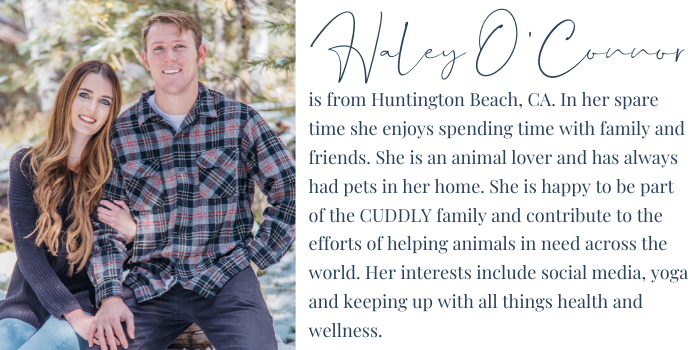 Related Articles: