< Back to All Articles
5 Ingredient Pup-sicles to Keep Your Dog Cool
Aug 23,2017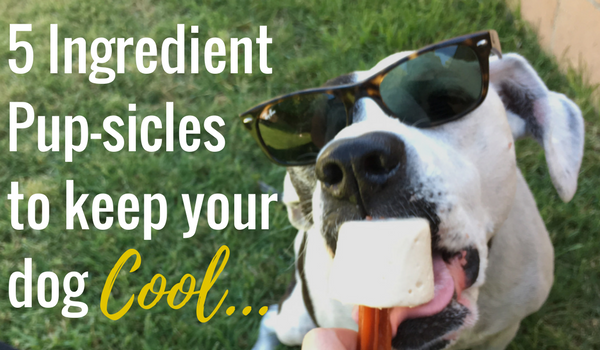 Even though the dog days of summer are slowly fading, the weather is still heating up!
Meet Joe, the official CUDDLY Taste Tester. He loves summer, mainly because his mom takes him to the beach. However, Joe isn't a huge fan of the heat.
To keep Joe cool, while appealing to his sophisticated palate, we came up with special pup-sicles.
NEXT