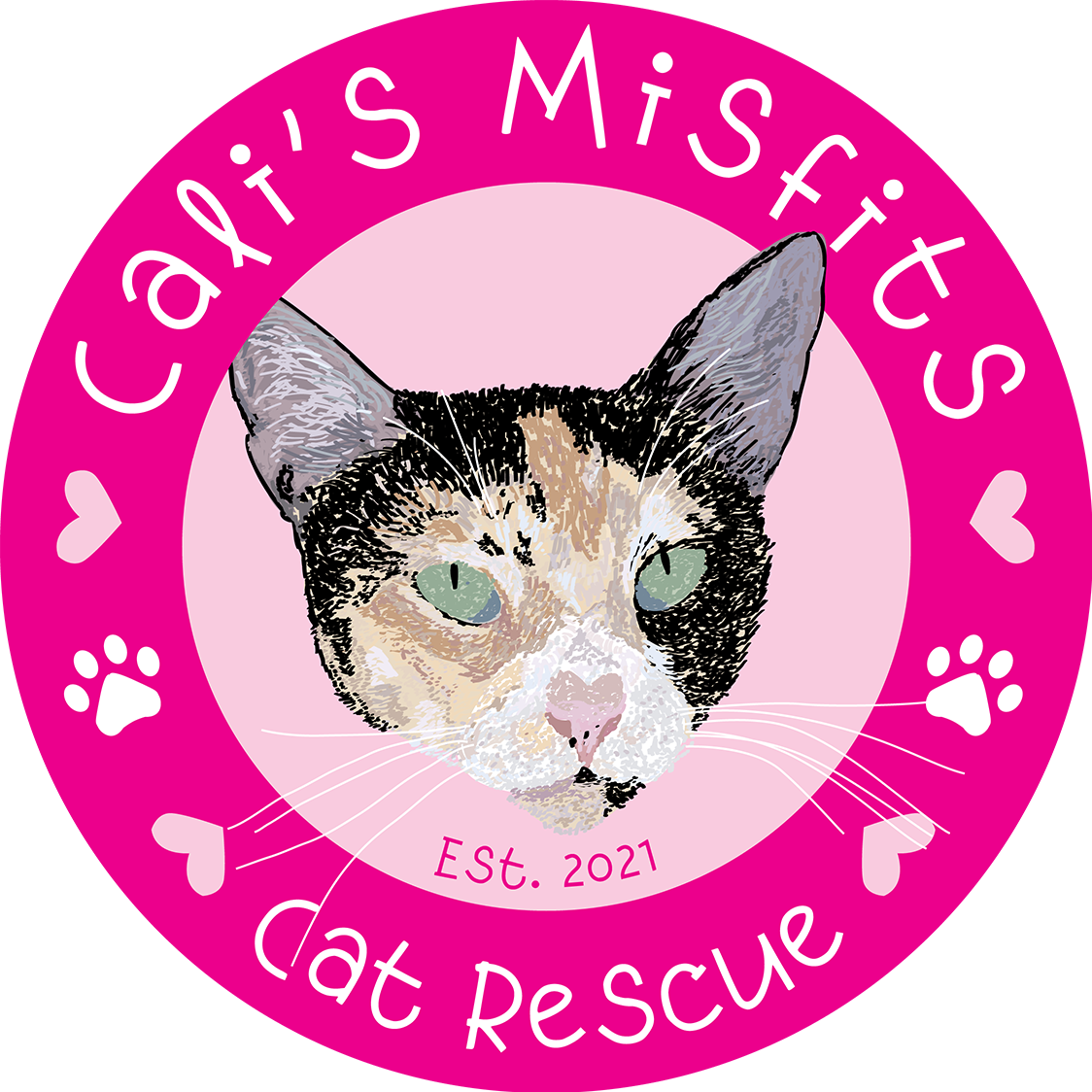 Cali's Misfits
We are a 501(c)(3) tax-exempt organization. We have been in the rescue realm for over 10 years now and have ventured out to create Cali's Misfits! We are focusing our rescue efforts local to Orange County, CA and saving kittens in need.
Pets cared for by Cali's Misfits
No results found for your search!
Can't find what you are looking for?
Email us at
support@cuddly.com
for assistance.