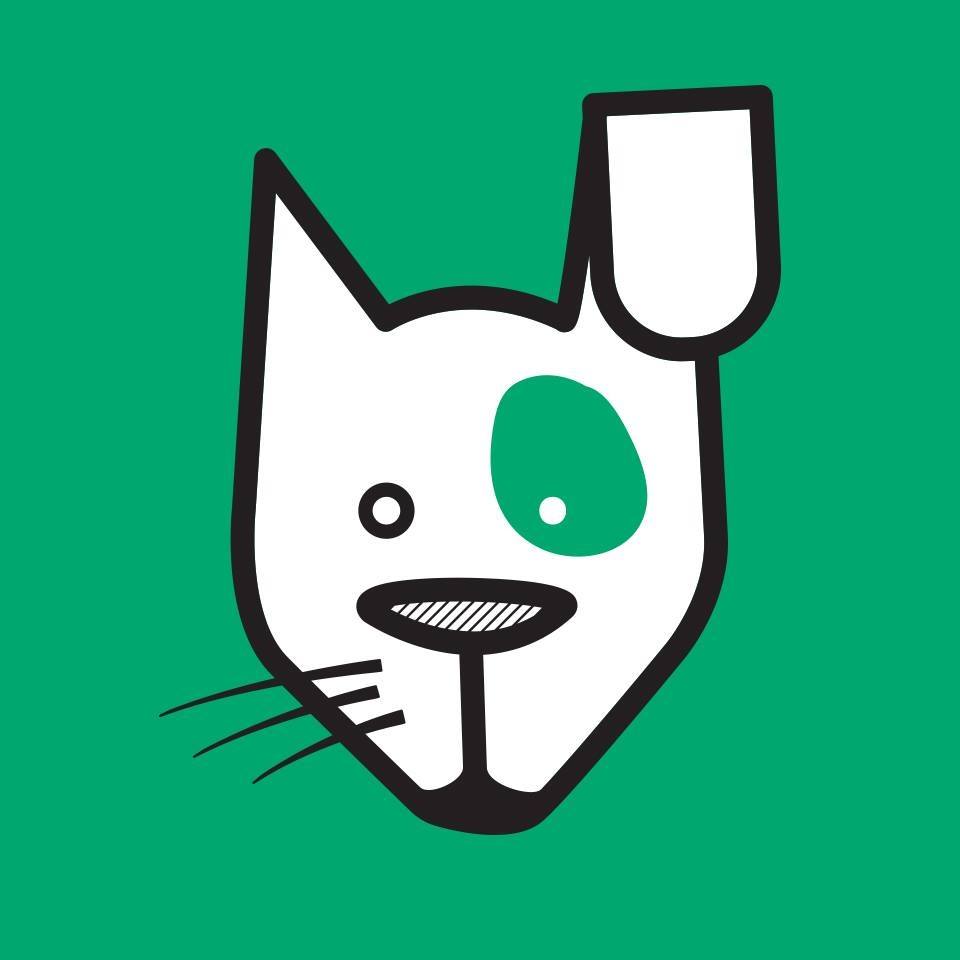 Animal Care League
Animal Care League is committed to providing shelter, medical care, and comfort to animals in need; reducing animal overpopulation; and acting as a community resource, thus promoting the human/animal bond.
We are a nonprofit animal shelter and adoption center in Oak Park, IL and serve as the stray hold facility for eight local villages. In addition to existing as a safe haven for animals in need, we also serve our community through programs and resources to help keep pets and people together. Our goal is to ensure that financial hardship or lack of access to food or resources will not be the determining factor in the decision to re-home a beloved pet.
Pets cared for by Animal Care League
No results found for your search!
Can't find what you are looking for?
Email us at
support@cuddly.com
for assistance.