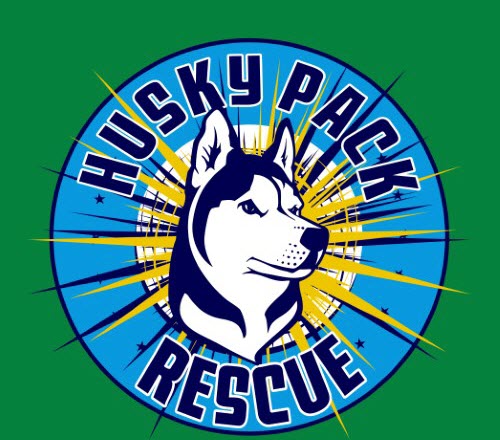 Husky Pack Rescue
Husky Pack Rescue is a Georgia Dept. of Agriculture licensed and non-profit (501c3) volunteer ran licensed rescue organization. Our focus is to help Siberian Huskies, Malamutes and other working dog breeds that have been abused, neglected, abandoned, or surrendered.
www.huskypackrescue.com
www.facebook.com/HuskyPackRescue/
www.instagram.com/huskypackrescue/
Pets cared for by Husky Pack Rescue
No results found for your search!
Can't find what you are looking for?
Email us at
support@cuddly.com
for assistance.