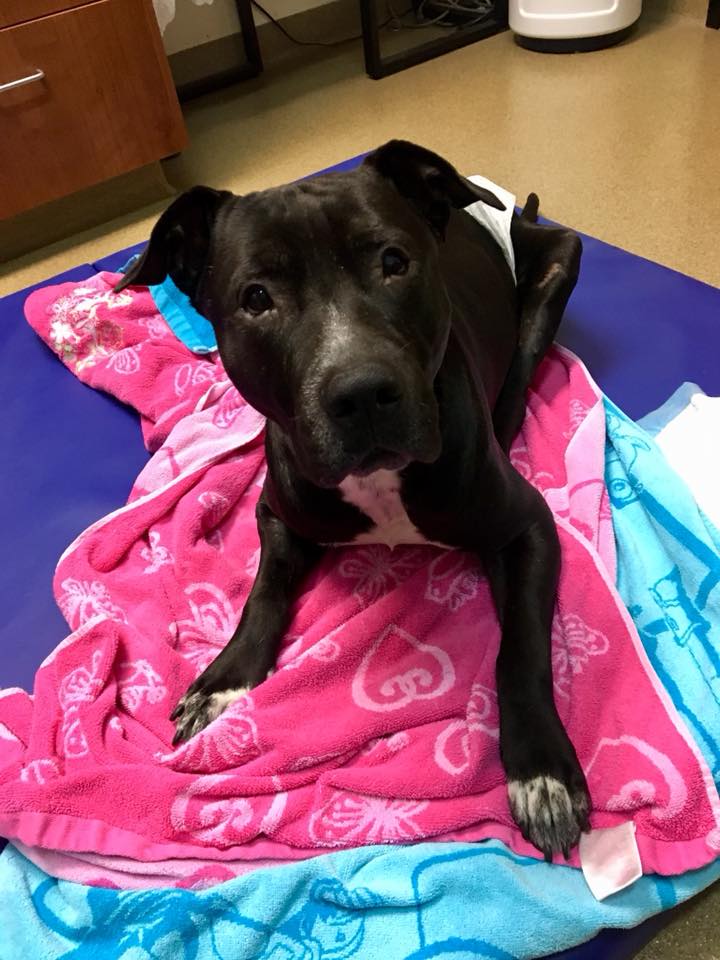 Buddy Up Animal Society
We're an all-volunteer organization based in southern Maine. We do not currently have a physical shelter, although we are working on that. We shelter rescued animals through a network of foster homes. We do not accept owner-surrendered pets.
Buddy Up primarily focuses our efforts on last-chance shelter animals facing euthanasia, those that are left with no advocate, and helping keep pets with their families by providing proper guidance and resources for training and medical aid through our Champ's Fund branch of the organization
Pets cared for by Buddy Up Animal Society
No results found for your search!
Can't find what you are looking for?
Email us at
support@cuddly.com
for assistance.