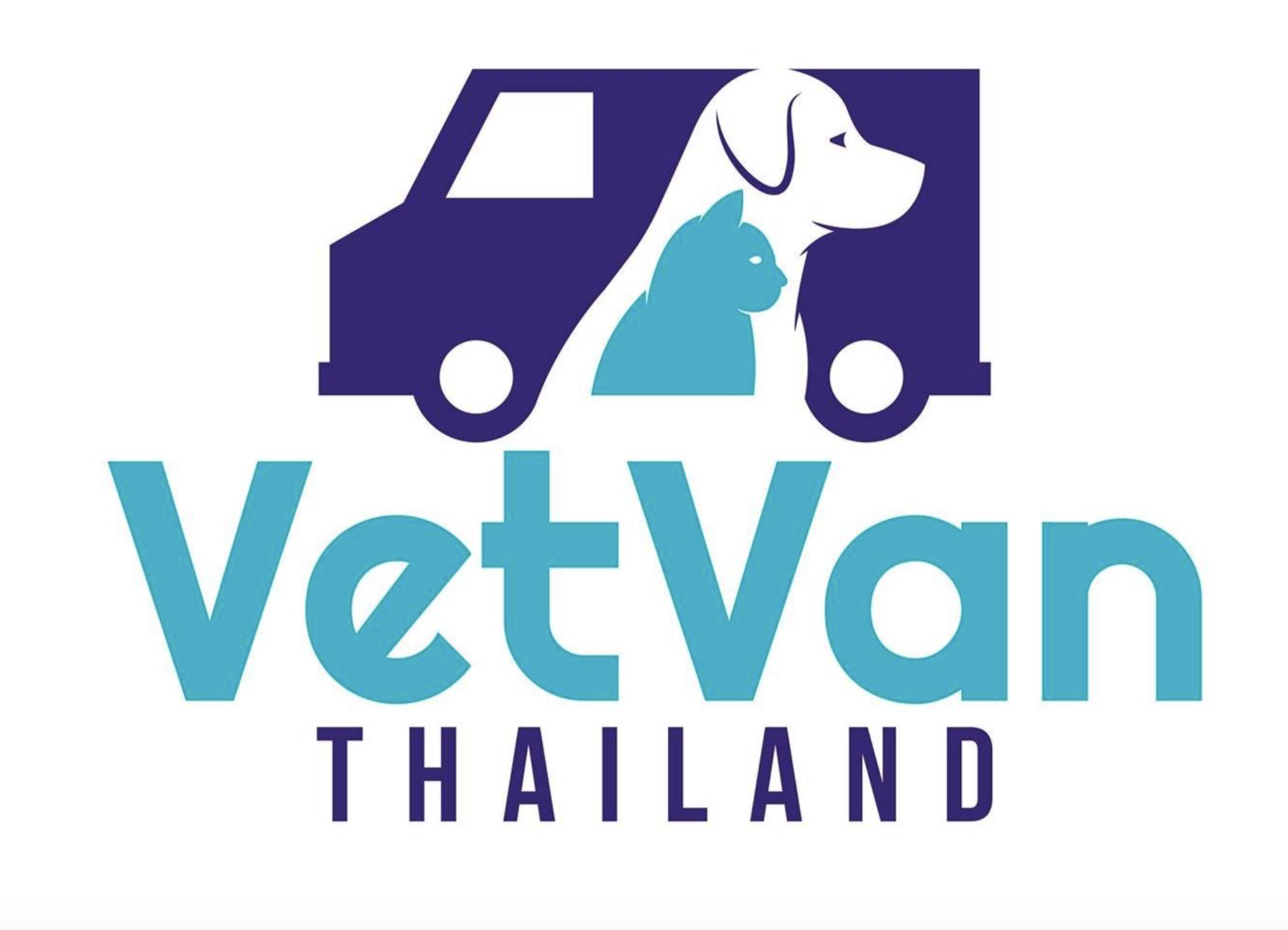 VetVan Thailand
VetVan is a non-profit targeting some of the most unreachable and local areas, as well as busy roads. We travel in our van to TNR (trap neuter return) stray dogs and cats, provide medical care and daily feeding routes. Setting up mobile clinics in more remote areas and traveling to clinics, we spay and medicate animals in need of our help. We're on a mission to spay and aim to sterilize 170-180 dogs each month and 30-50 cats. With more help we will achieve more and tackle Thailand's street dog problem and animal suffering by creating a healthy, spayed population of strays.
We support temples and locals caring for animals as many of them are unable to afford the needed medical care and/or neutering/spaying. We feel it's best to work at the root of the issue and spay to prevent more unwanted births and stray animals, that are likely to later be abandoned and/or lose their lives in tragic accidents.
We do not have shelter facilities or a clinic. We set up mobile clinics with our veterinary team, work with local veterinary clinics/hospitals as well as other rescue organisations to make a bigger difference, fast!
Spay Medicate Love Support Educate
Pets cared for by VetVan Thailand