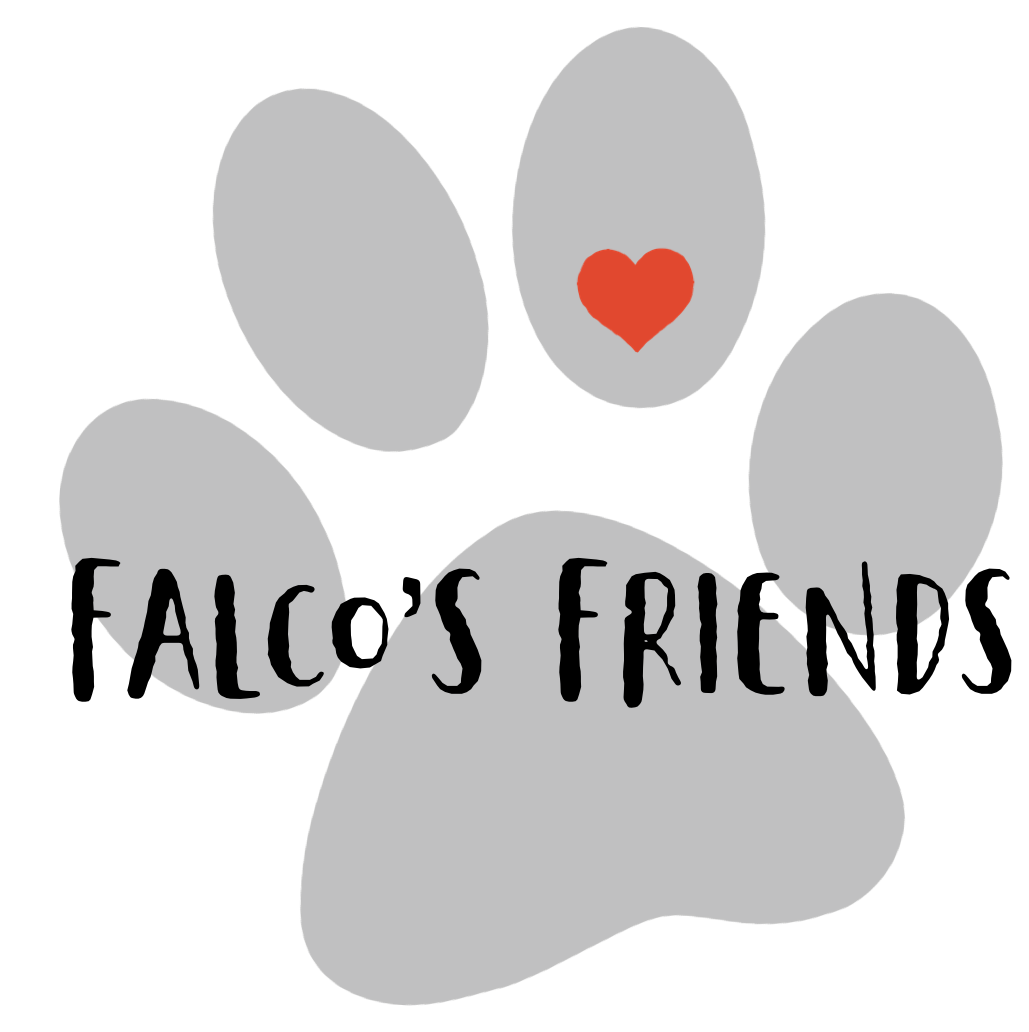 Falco's Friends
About Falco's Friends
Falco's Friends actively engages with the community at adoption events, promotional rescue events, and community events.
Promoting a message of community, compassionate care, and responsible behavior, Falco's Friends team members strive to create positive advocacy and educational experiences throughout the community. We seek collaboration with rescued, shelters,and advocates as we all aspire to save lives and find furry friends forever homes.
Our current programs promote community engagement and expanding knowledge of animal and community wellness.
Foster and adoption assistance
Falco's Friends seeks to introduce and implement programs to meet emotional support needs of persons with mental health conditions such as PTSD, Depression and Anxiety by pairing foster or shelter animals with suitable human companions.
Who benefits?
Individuals and families on a limited or fixed income
Persons with physical or mental health challenges that can benefit from emotional support of a companion animal
Rescue animals find homes avoid shelter stays or euthanasia
Rescue organizations can serve more animals
This program is intended to assist in relieving some of the overwhelming demand for placement and homes in current foster and shelter programs while also benefitting individuals in the community by providing. Still in it's infancy, this program has been well received by the rescue and mental health community.
A related program seeks to increase volunteer and foster participation for all rescued.
Focus on Fostering
What is animal fostering and how does this help with overcrowding in shelters?
Rescues and shelters rely on the kindness of concerned community members to help with overcrowding in shelters and rescues generally only use fosters for all intakes. This reduces the number of animals living in crowded shelters.
Available foster homes are rare, and often community members do not fully understand what a tremendous service they can provide to the rescue and shelter animals in need.
Pets cared for by Falco's Friends