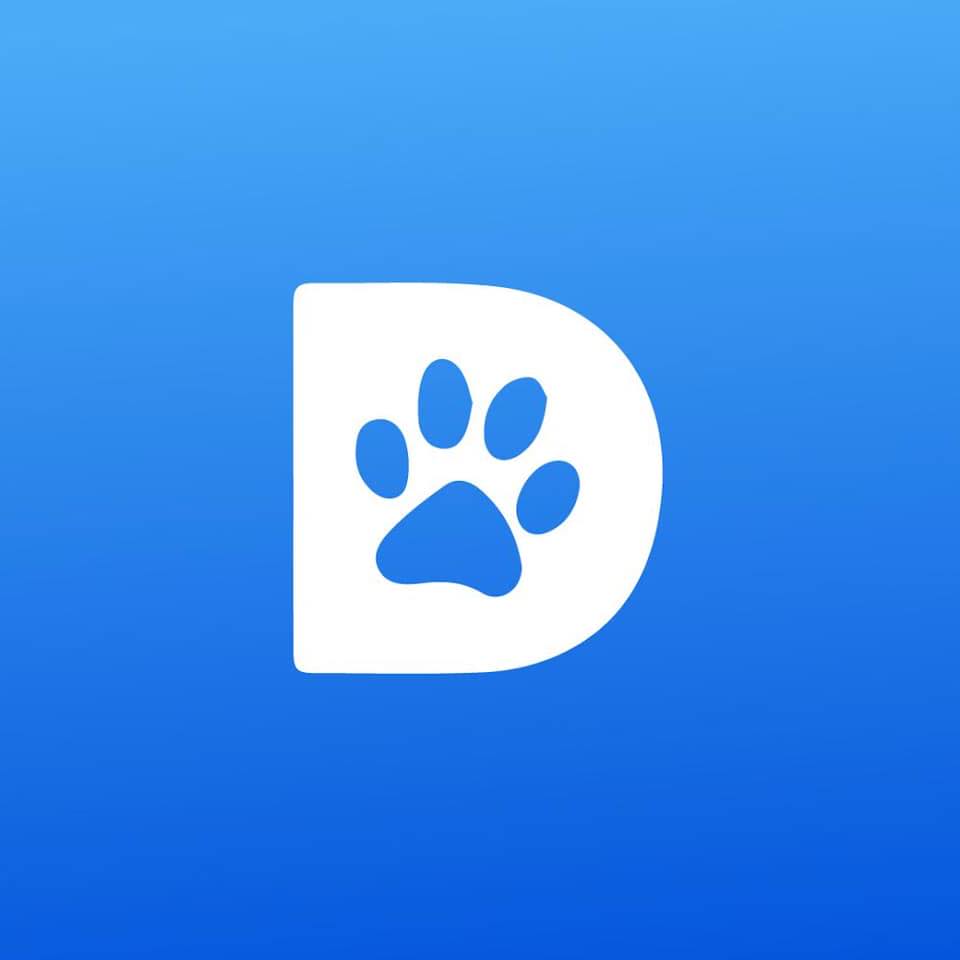 Dallas Pets Alive
Dallas Pets Alive! (DPA)'s mission is to promote and provide the resources, education, and programs needed to eliminate the killing of companion animals in North Texas. We take an innovative approach to animal rescue and believe in creating a paradigm shift in the way our community views animal rescue.
DPA's goal is to one day make all of North Texas No-Kill
DPA is run mostly by volunteers, and all of our pets are housed by dedicated foster families throughout North Texas. We rescue and help the healthy and treatable pets at greatest risk for euthanasia at our partner shelters. We also provide assistance and resources to pet owners having problems so significant that they need to surrender their pets to a shelter.
Dallas Pets Alive! champions a world where both ends of the leash are respected and honored. All individuals are treated with dignity, compassion, and understanding. The golden rule is expected: Treat all living beings as you would like to be treated. DPA is committed to creating and maintaining a diverse culture that reflects the uniqueness of the animals and communities we serve. We will lead with positive intent and embrace challenges related to advancing diversity.
Join our efforts in making North Texas the best place for a pet to live by saving one life at a time.
Pets cared for by Dallas Pets Alive