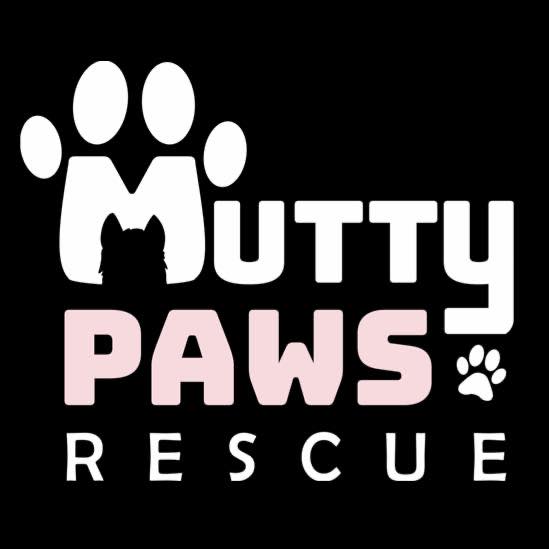 Mutty Paws Rescue
We are a 501(c)(3) non-profit foster-based rescue organization in Palm Beach County, Florida, dedicated to saving dogs from death row.
Our mission is to protect and advocate for animals in need; to be the voice when they don't have one. Thousands of animals nationwide are abandoned or neglected, their fate left uncertain or in the hands of overpopulated animal shelters. Mutty Paws Rescue wishes that no animal endure pain and suffering and be left alone to face their fate.
You can help make a difference today – join us and be a voice for those animals that need saving. Together through education, adoption, donations, volunteering, or fostering you can help make a difference; together we can help lower the euthanasia rate in Palm Beach County and surrounding areas of South Florida.
Pets cared for by Mutty Paws Rescue