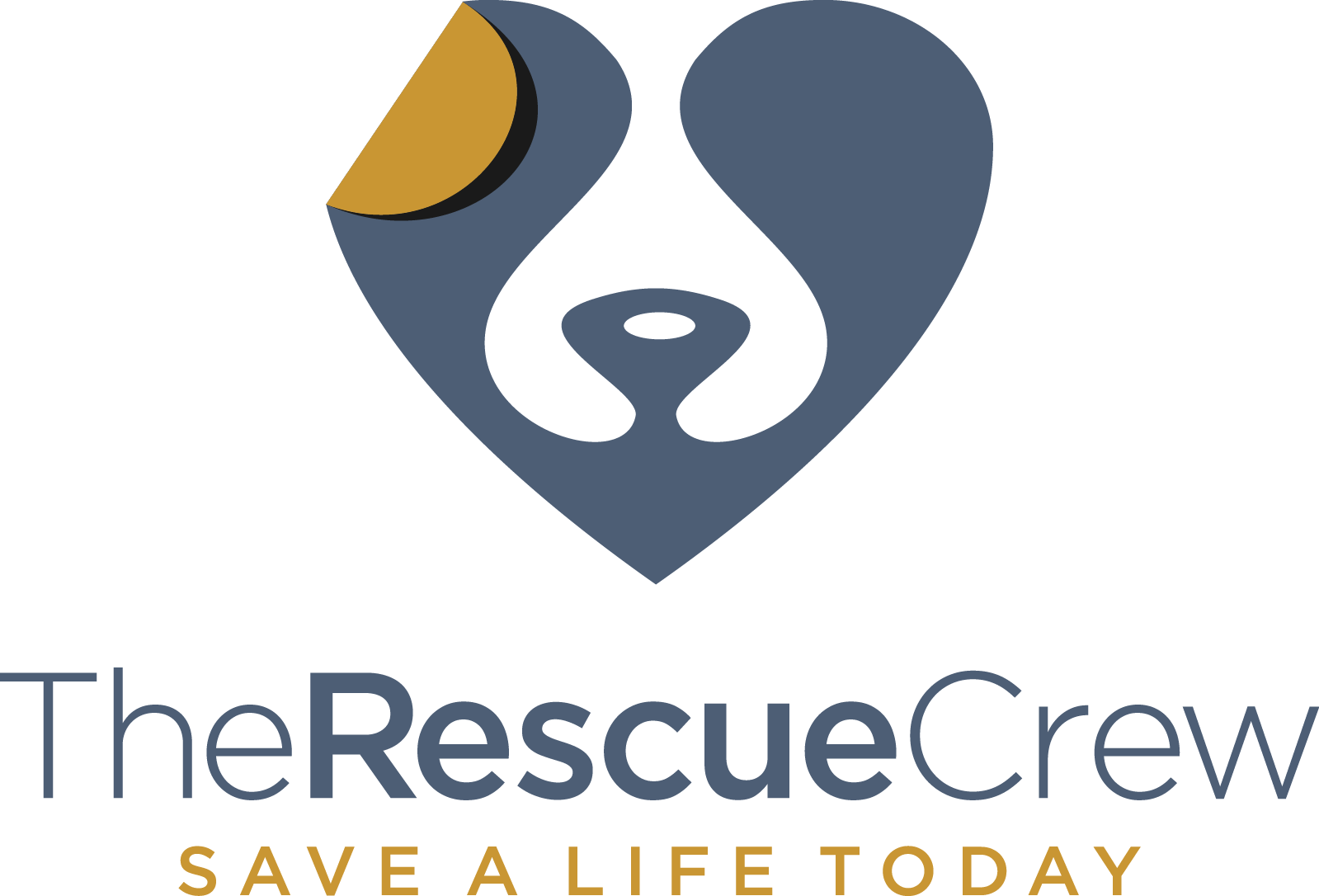 The Rescue Crew
We are here to help save the lives of companion animals in need. Those who are homeless; the abused or abandoned; the neglected and unloved, and to show them human compassion and kindness, ultimately helping them become valued family members in a loving home.
Pets cared for by The Rescue Crew

No results found for your search!
Can't find what you are looking for?
Email us at
support@cuddly.com
for assistance.