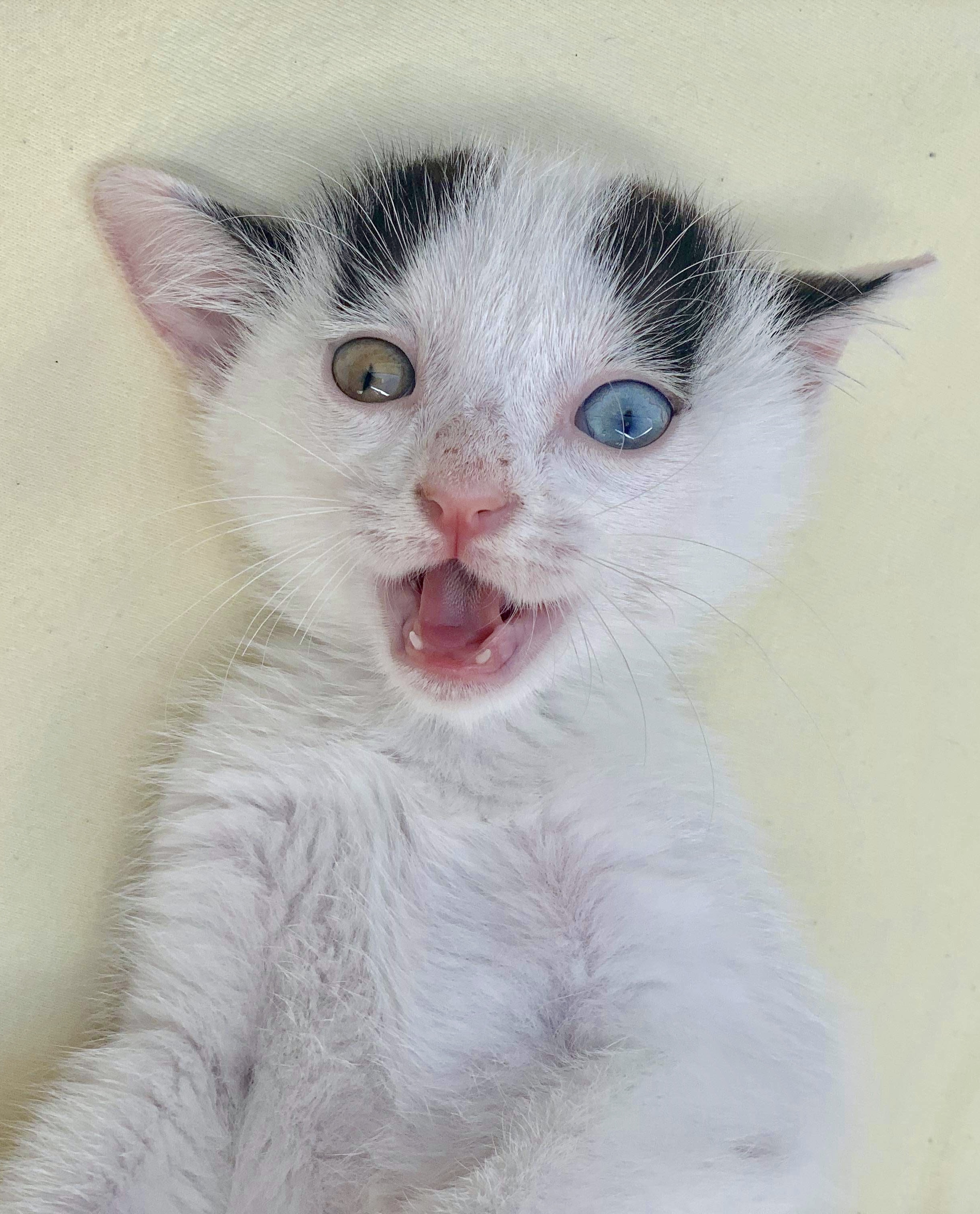 Coastal Bend Cat Rescue Inc.
We are a cat rescue team in Corpus Christi, Texas. We bridge the gap between street rescue and adoption by pulling cats from critical situations and placing them into foster homes.
OUR MISSION
Our mission is to reduce suffering, neglect, homelessness and overpopulation of cats through advocacy, education, Trap-Neuter-Return (TNR), adoption, rescue and sterilization. We are animal advocates who believe in the importance of sterilization, medical care and responsible pet ownership. We provide assistance to individuals in the community while addressing the issue of overpopulation by providing solutions through services and prevention education. Our goal is to save lives, change lives and make a difference in animal welfare.
OUR MOTTO
"Saving one cat may not change the world, but for that one cat, their world is changed forever."
ABOUT US
* We were founded in 2018 and received a 501(c)(3) non-profit designation in January 2019. Collectively our team has countless decades of experience in independent animal rescue.
* We are based in Corpus Christi, Texas, an area of the United States with a crippling stray problem and high concentration of homeless and abandoned animals along with unsterilized pets.
* We rely exclusively on donations from the general public and the use of personal funds to operate. You can support our team with a monetary donation or by visiting our Amazon Wishlist to donate much-needed food and supplies.
* We have 3 officers/board members and typically average 10-15 active foster homes and volunteers. We are volunteer-run, with no paid positions.
* We are not a shelter, therefore all cats remain in foster care (our homes) until they are ready for adoption placement.
* Our foster homes provide medical care and socialization until the cats are ready for adoption. We prioritize medical cases, neonatal kittens and cats that are in harm's way.
* Our focus is to transfer healthy and adoptable cats to local no-kill shelters for adoption placement. We coordinate care with these facilities and they are an essential part of our rescue process.
* During 2018, we moved close to 400 cats and kittens through our foster home doors.
* We practice Trap-Neuter-Return (TNR) of community cats in the Corpus Christi area, focusing on areas where we feed colonies and rescue kittens. Our motto is to never leave an unfixed cat behind.
* We do not re-home pets or take owner surrendered animals at this time. We focus primarily on street rescue and cats that are in the most critical situations.
Pets cared for by Coastal Bend Cat Rescue Inc.