Are you an Animal Rescue, Shelter or Sanctuary?
CUDDLY has a mission to help animals around the world live better lives, and rescues play a huge role. Start WISHLISTS and FUNDRAISERS today for your animals.
Meet Your Team
Our people care! They are reachable via phone and email. They will help you every step of the way.
Our Amazing Partners
We have some of the best Shelter and Rescue partners that we have helped over the years. This is just a handful of the 1600+ partners that are actively using our platform, we would love to see you on this list too!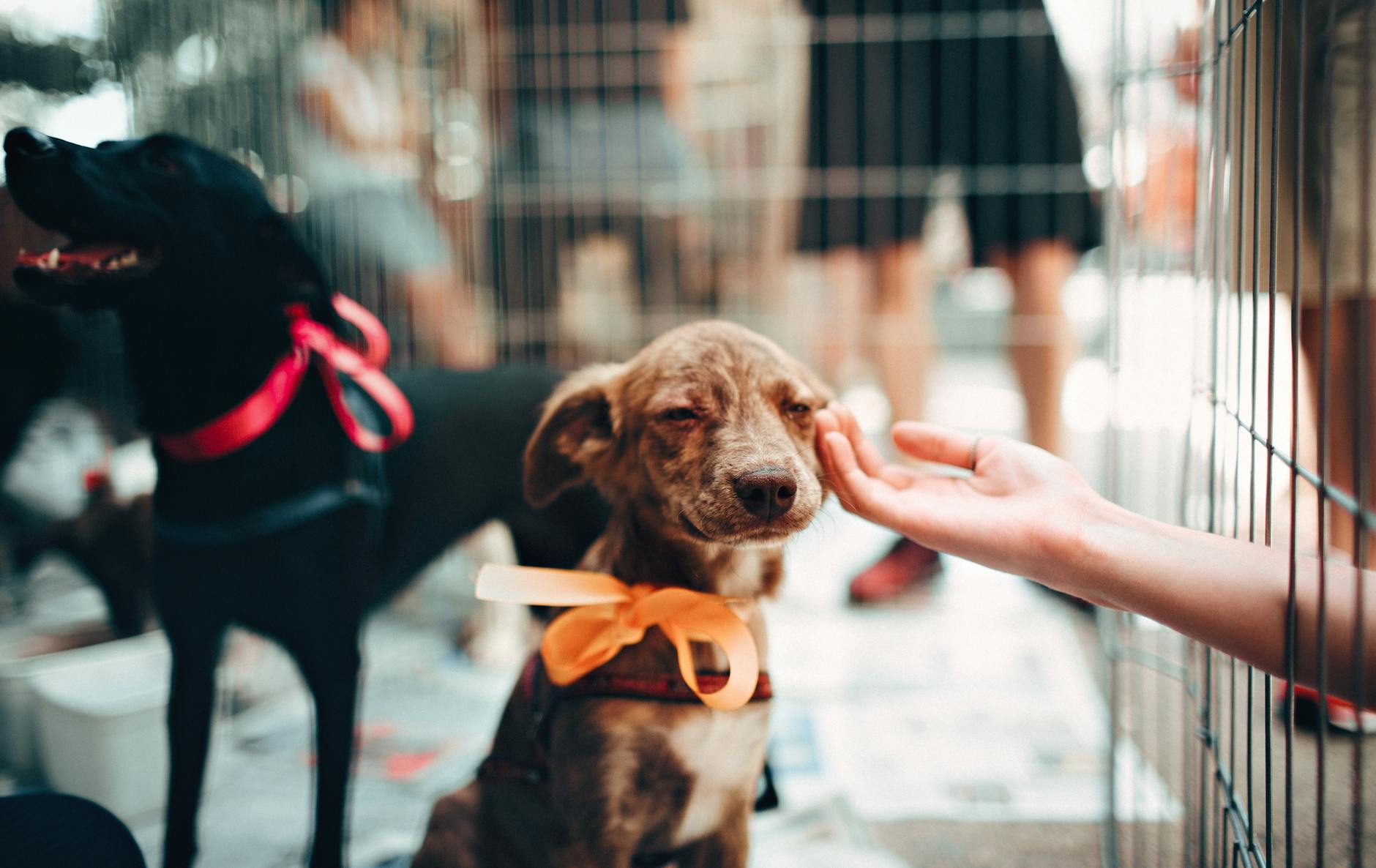 Fundraising made easy!
1.
Simply login, add details of the pet, click 'Publish' and you're done!
2.
Share campaigns on social media. Also, use our FREE tool to email your network.
3.
All your payments will be credited to your bank/PayPal account.
register
What are you waiting for?
Join CUDDLY today!