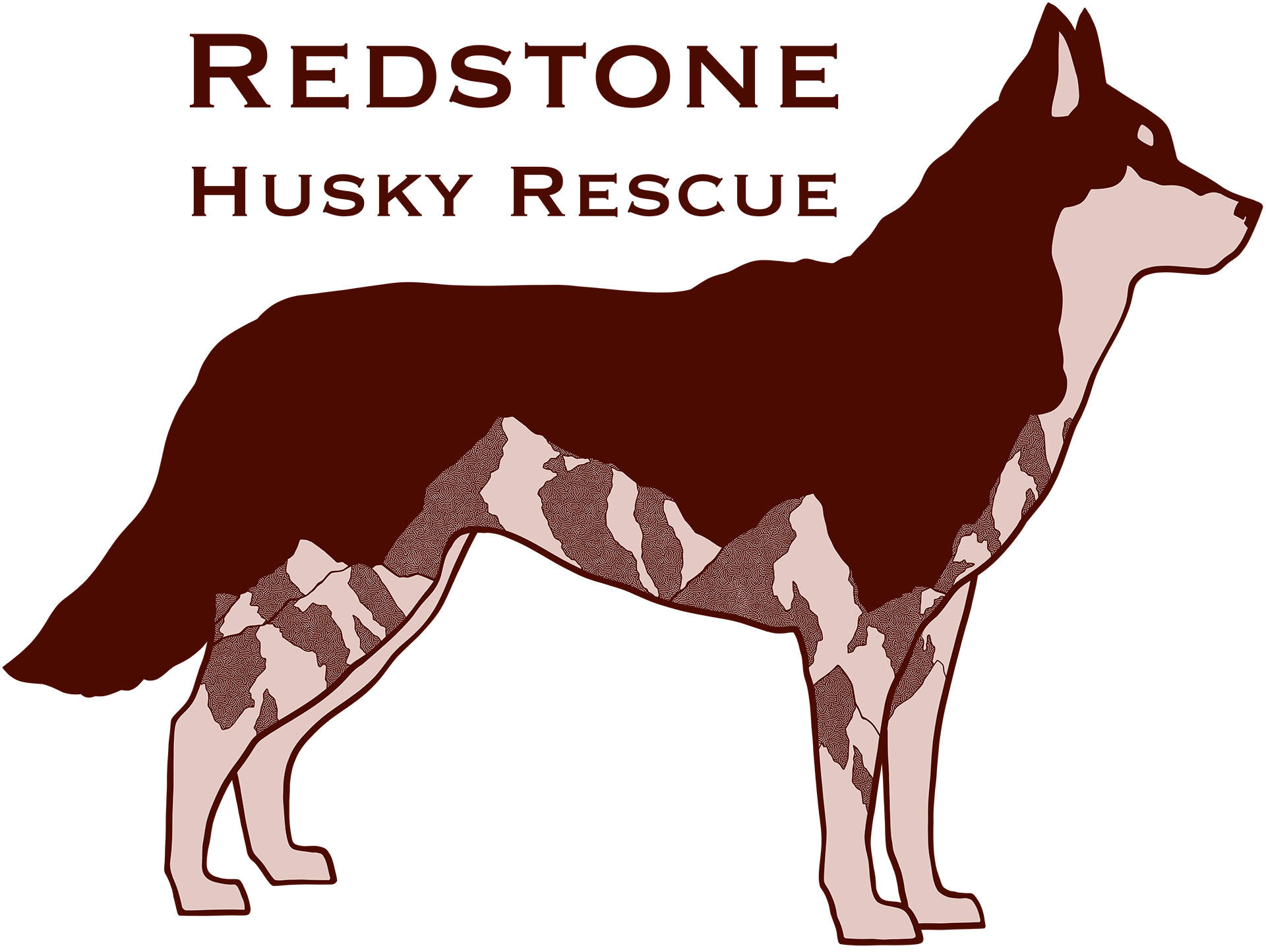 Redstone Husky Rescue Inc
Redstone Rescue was founded in 2021 with one goal in mind: help in some of the hardest to help places.
Often times Northern and Working breed dogs find themselves in shelters or lost on streets simply by being who they are at heart: busy working dogs. This was our mission and our passion to provide a safe place for those dogs to regain their footing and find safe homes for ever after rescue.
Often times training and medical care in shelter and rescue situations can be bare minimum and our goal here at Redstone is to provide high quality in both areas to provide the best chances of success for each dog.
We are a Fear Free focused organization and aim to make each dog's life a little less scary with each new, brighter day.

Pets cared for by Redstone Husky Rescue Inc