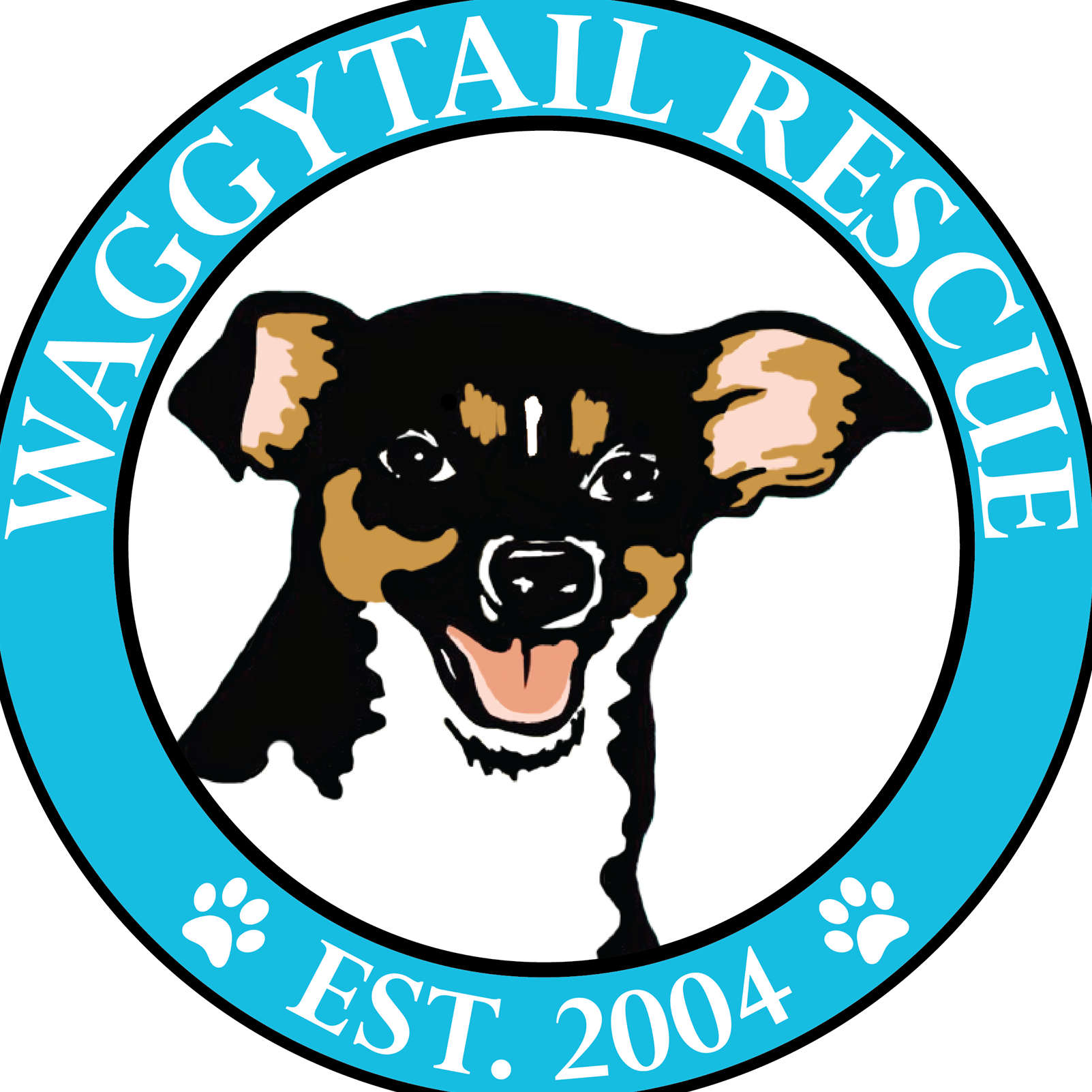 Waggytail Rescue
Founded in 2004, Waggytail Rescue is a registered 501(c)(3) non-profit organization that has rescued over 5000 abandoned dogs and even a few cats and kittens! Through the tireless work of our many volunteers and amazing fosters, we are committed to continuing to find forever homes for New York's homeless dogs.
Waggytail Rescue does not have a physical shelter location, instead we rely on the tireless, loving work of our fosters who care for our animals in their own home. Taking a scared and confused animal out of the shelter system and into a loving, private home gives them the opportunity to relax, recover and become the best version of themselves before adoption. Fostering dogs that do not respond well to being in a shelter greatly increases their chance of adoption and avoids unnecessary euthansia.
Pets cared for by Waggytail Rescue
No results found for your search!
Can't find what you are looking for?
Email us at
support@cuddly.com
for assistance.