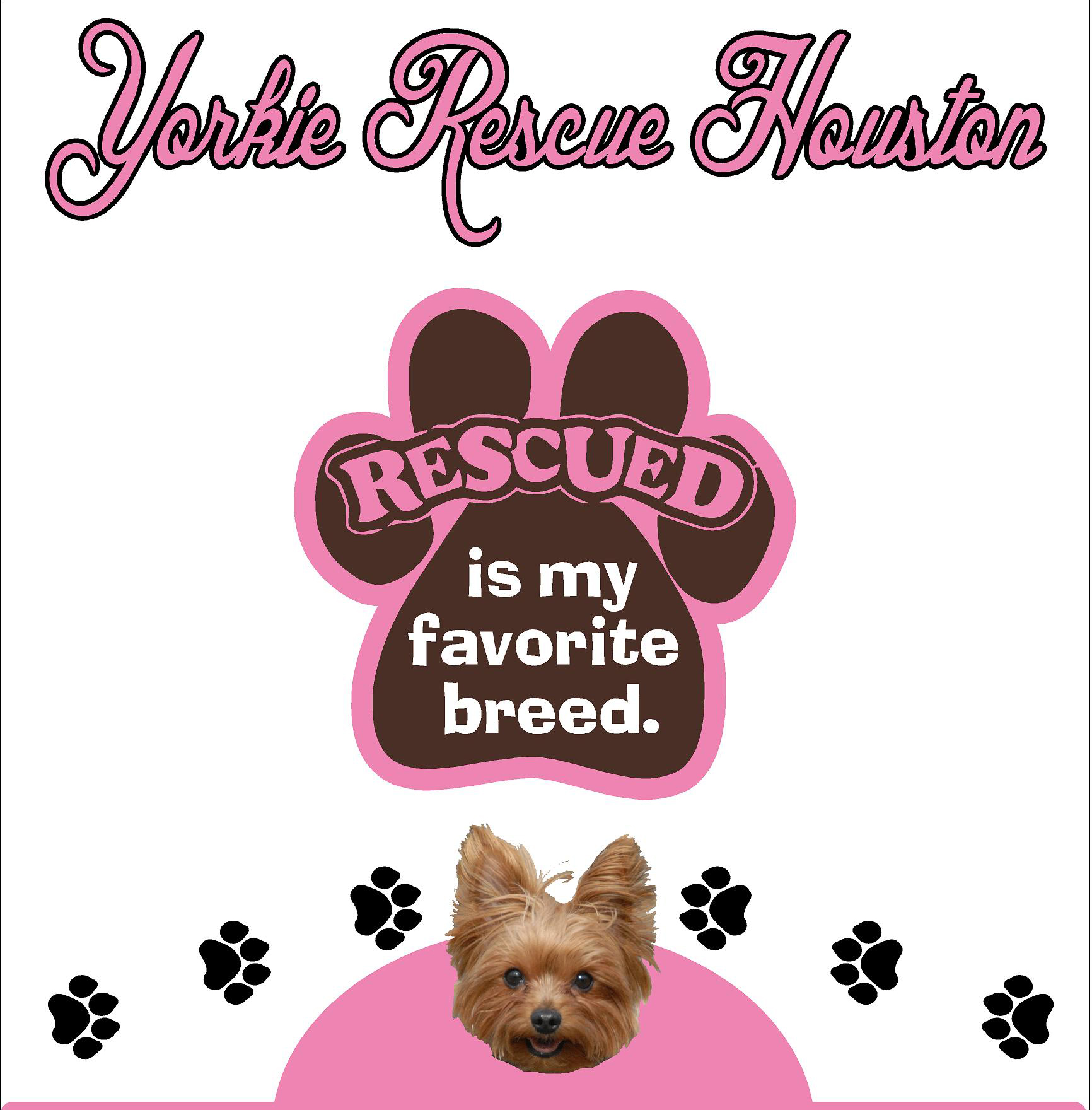 Yorkie Rescue Houston
A 501c3 non-profit organization, dedicated to reducing the suffering of Houston metro areas lost, abandoned, stray, and unwanted Yorkies and other small dogs through proper medication, vaccination, education, spay, and neuter.
Yorkie Rescue Houston is a recognized 501(c)(3) tax-exempt rescue by the IRS.
Founded in September of 2015 in an effort to help reunite lost and stolen Yorkies and other small dogs with their rightful owners using due diligence, leveraging social media, rescue contacts, and advocates in allowing legal owners every opportunity to recover their missing pet.
Pets cared for by Yorkie Rescue Houston