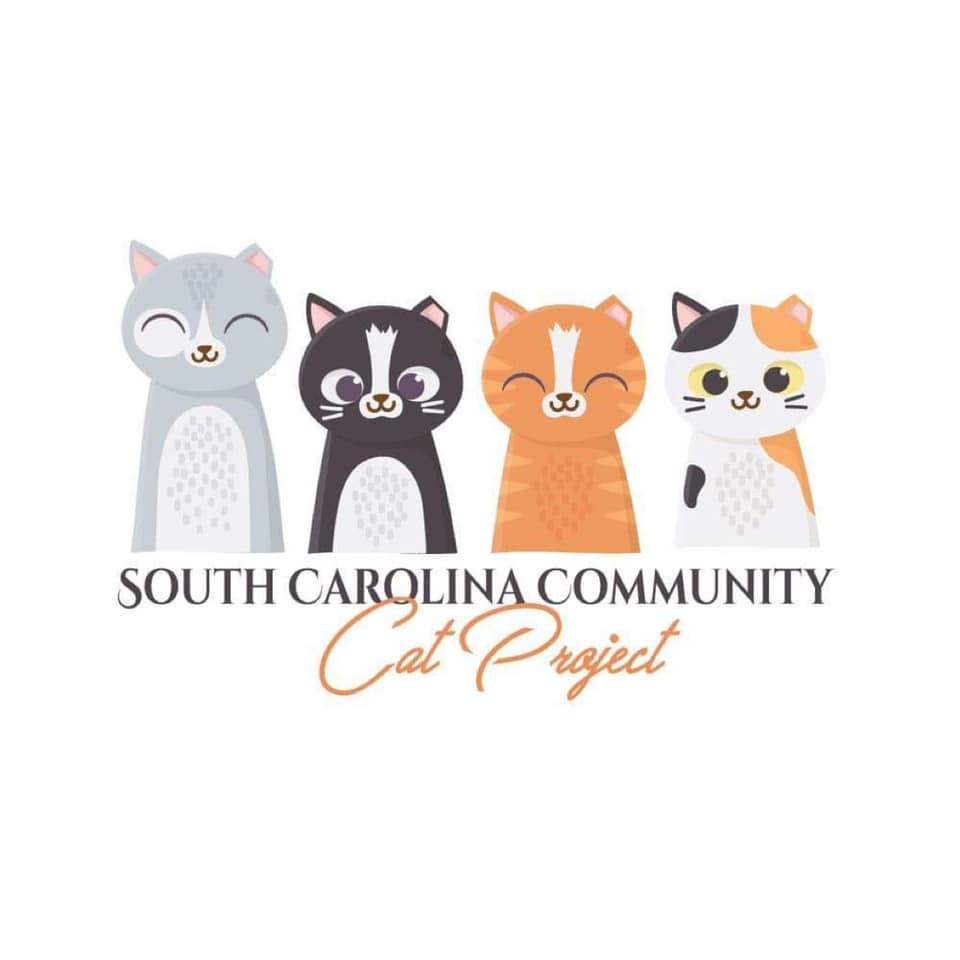 South Carolina Community Cat Project
SCCCP was created to help and improve the lives of local, unowned community cats through TNR, education, and advocacy of humane cat population control & the importance of spay/neuter. Based in Spartanburg County, SC.
We are dedicated to prevent cat & kitten suffering by humanely reducing the homeless cat population. We rely largely on donations to continue our work, and fundraising is essential to our program. We are a volunteer based organization.
Pets cared for by South Carolina Community Cat Project