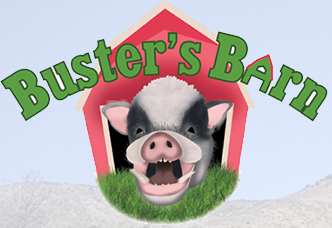 Buster's Barn Sanctuary
To rescue and provide sanctuary for farmed animals that are abused, abandoned, and intended for slaughter. We educate and promote a vegan based life and show the value farm animals have.
Pets cared for by Buster's Barn Sanctuary
No results found for your search!
Can't find what you are looking for?
Email us at
support@cuddly.com
for assistance.