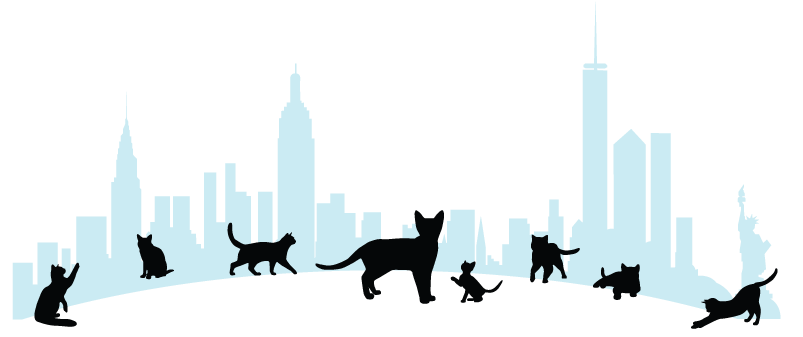 Little Wanderers NYC
Little Wanderers is a registered 501(c)(3) all-volunteer organization. We rescue the neediest cats in the toughest neighborhoods all across NYC.
Little Wanderers assists cats in New York City most at risk of euthanasia and those in need of medical attention. We support the caretakers of community cats, who might not be deemed adoptable but nonetheless deserve care and respect. We prioritize sick and injured street cats from the Bronx, Upper Manhattan and East Harlem, and rescue cats throughout NYC. To reduce the cat overpopulation crisis, we practice TNR, Trap/Neuter/Return, the humane and effective way to manage community cats.
Pets cared for by Little Wanderers NYC