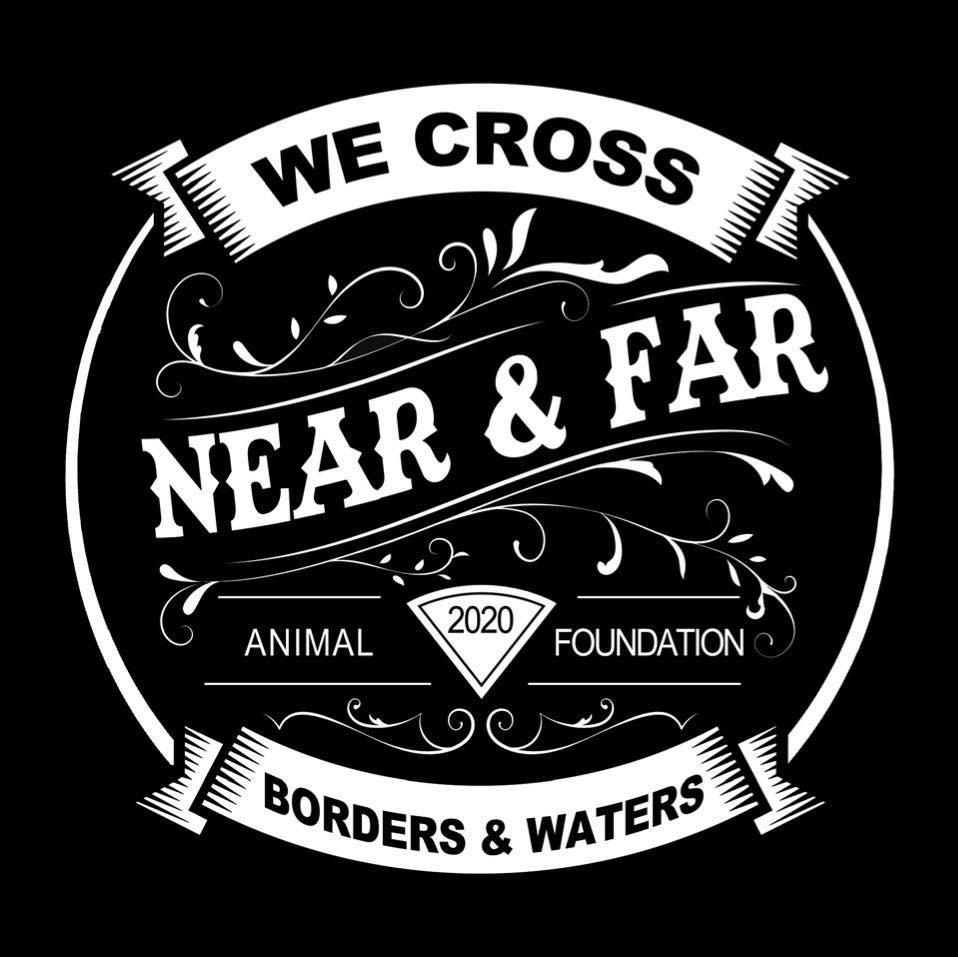 Near and Far Animal Foundation
Near and Far Animal Foundation is a 501c3 Nonprofit founded by a group of like-minded, passionate, animal advocates that will stop at nothing to help an animal and a rescuer in need. Our team has joined forces to bring Near And Far Animal Foundation to fruition in 2020 to make a difference anywhere in the world. We believe to save the animals, you have to save the rescuer also. Some of the places we intend to reach are remote and impoverished, with little to absolutely no resources. With the extensive rescue background, we collectively have, we will focus on the struggles of our rescue colleagues both here and abroad. We will never overlook their daily fight to rescue and rehabilitate the broken, abused, diseased, and neglected. The team is compromised of veterinary techs, nurses and medical liaisons, seasoned dog handlers, master groomers, and logistic specialists, shelter and client relationship managers, adoption/foster coordinators, experts in marketing and promotions; just a plain old hard-working group of spectacular humans that can see a problem and figure out multiple solutions. We hail from the NYC area, plus Long Island, Westchester, New Jersey, and Pennsylvania and California! We hope you will follow us on our journey to make a difference in all the lives that need our support.

Calling Animal Lovers!
Support homeless animals with medical needs by signing up for our monthly donations.
BECOME A WISHPACK MEMBER
Pets cared for by Near and Far Animal Foundation