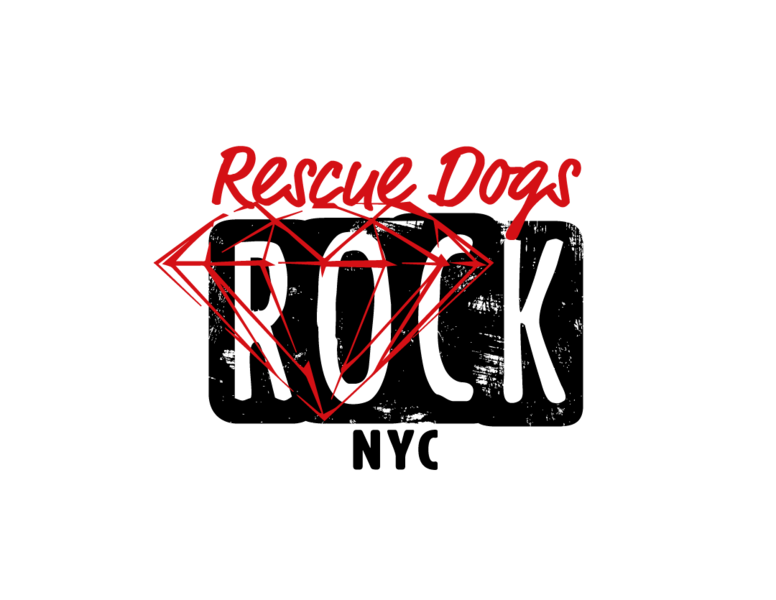 Rescue Dogs Rock, Inc
Rescue Dogs Rock is a not for profit animal rescue founded in 2015. RDR NYC is a registered 501c3 who is highly focused on medical rescues. We tend to take in the most abused/neglected cases. Our weekly vet bills exceed $30,000. We exist solely on donations and will rely primarily on fundraising to help animals in need.

Our mission is to raise awareness of the ever growing plight of homeless animals in this country, both in shelters and those dumped on our streets. Way too many amazing animals are euthanized every single day simply because they are homeless.

We want to introduce these animals to the public and educate people that unwanted companion animals are not damaged goods or unworthy, but really can be great family pets. Because the abuse, neglect, cruelty and medical cases cost shelters the most money and are the most urgent, they are often the first animals euthanized.

It is our goal to focus on the rescue of these urgent animals and provide them immediately the routine, emergency or specialized medical care they need and deserve. We will go beyond just vet care and get these animals rehabilitated as needed using trainers and behaviorists to help overcome issues related to past trauma.

It is our belief that no injured or abused animal should lose its life simply due to lack of funds. We do not have our own shelter, and we will rely on volunteers, fosters and adopters to take the animals into their homes and provide them with proper care and nurturing.

All of our animals will be vaccinated, heart worm tested, micro-chipped and altered. All of our homes, foster or adopter, will be fully screened, including references and vet check, an interview with the applicant and a home visit to ensure the home is the right fit for the animal.

Our outreach and education efforts will take place online via Facebook, web site and other social media as well as in person in the community via community events, school assemblies and any place people may lawfully gather to exchange information and learn.

Our message is one teaching general animal care and welfare, population control through spay and neuter and disease control in the animal population via proper vaccinations.

Pets cared for by Rescue Dogs Rock, Inc