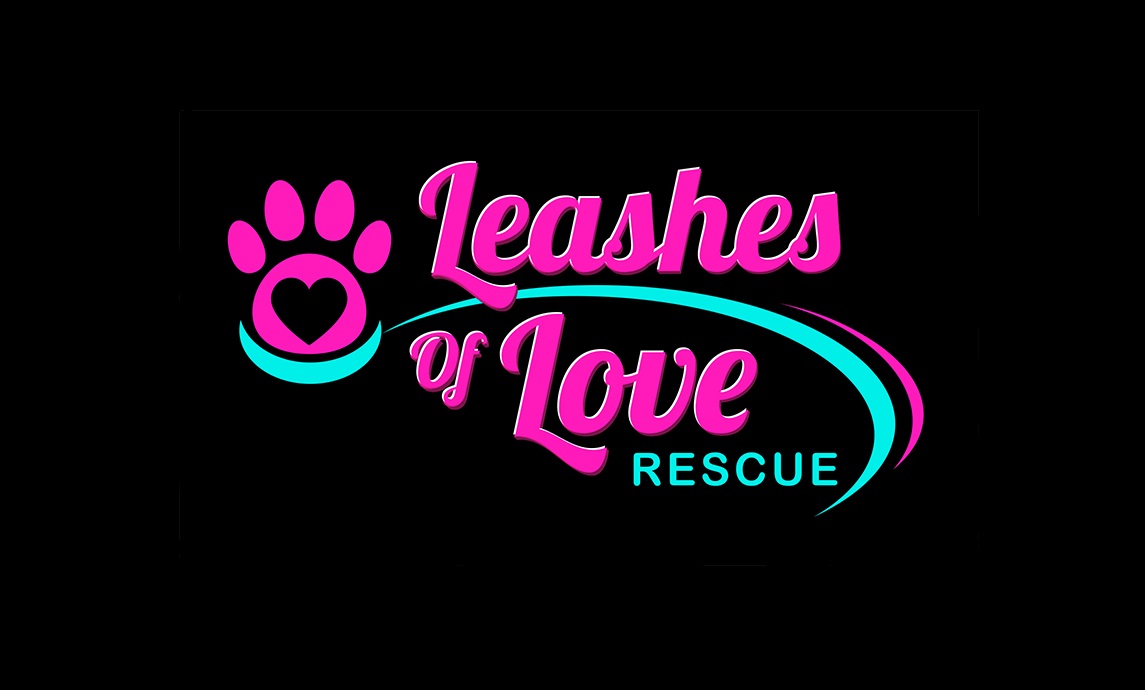 Leashes of Love Rescue, Inc.
Leashes of Love is a dog rescue dedicated to rescuing homeless and abandoned animals. We rescue dogs from local, high-kill shelters in Southern California (specializing in medical dogs) and also take in pets whose owners who can no longer care for them. Our goal is not only to place dogs in well-matched, carefully screened forever homes, but also to educate dog owners about responsible pet ownership. This includes emphasizing the importance of spay/neuter, positive behavior training and good nutrition
Pets cared for by Leashes of Love Rescue, Inc.