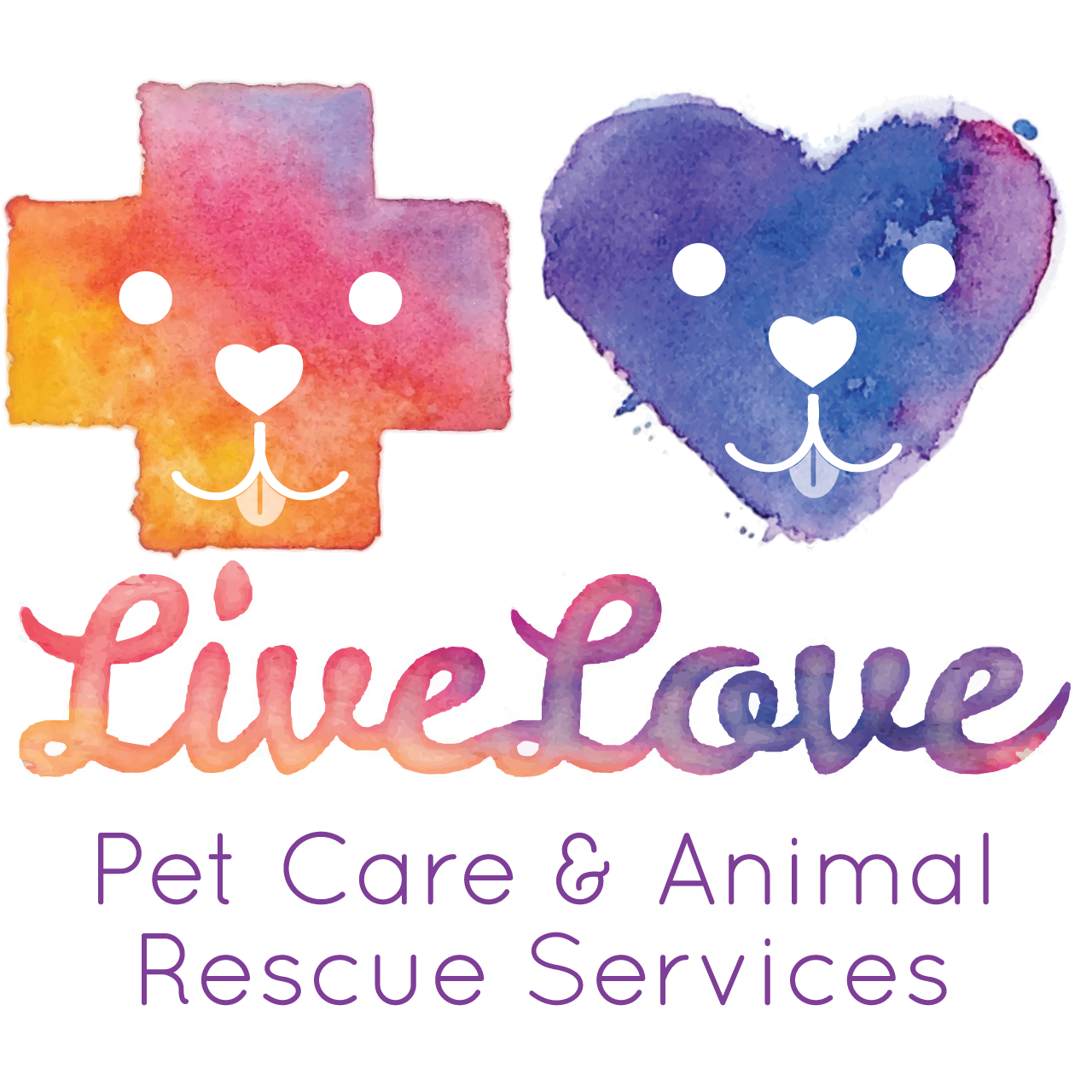 Live Love Animal Rescue
Live Love Animal Rescue is a registered 501(c)(3), foster-based charity that rescues homeless animals by providing them the necessary medical care, allowing for physical and emotional rehabilitation, finding them their perfect forever homes, and showering them with love throughout their journey with us.
In 2020 we rescued over 260 dogs and we are on track to continually increase our impact numbers year over year. We work with our community and local shelter to help our community create a more compassionate and kind community that values the animal-human bond. In March 2020, we rescued over 80 dogs from our local shelter as part of our emergency Covid foster program, a temporary fostering program so that shelter would not need to euthanize animals simply for space and closures. Our community stepped up in a big way and helped us save many lives in the face f the pandemic.
None of what we do would be possible without our network of fabulous foster families, donors like you, adopters and volunteers. Together, we are the link between homeless and unhealthy to healthy, loved and adopted for the precious souls we take in. #YouAreARescuerToo, and we are grateful for you!
Pets cared for by Live Love Animal Rescue