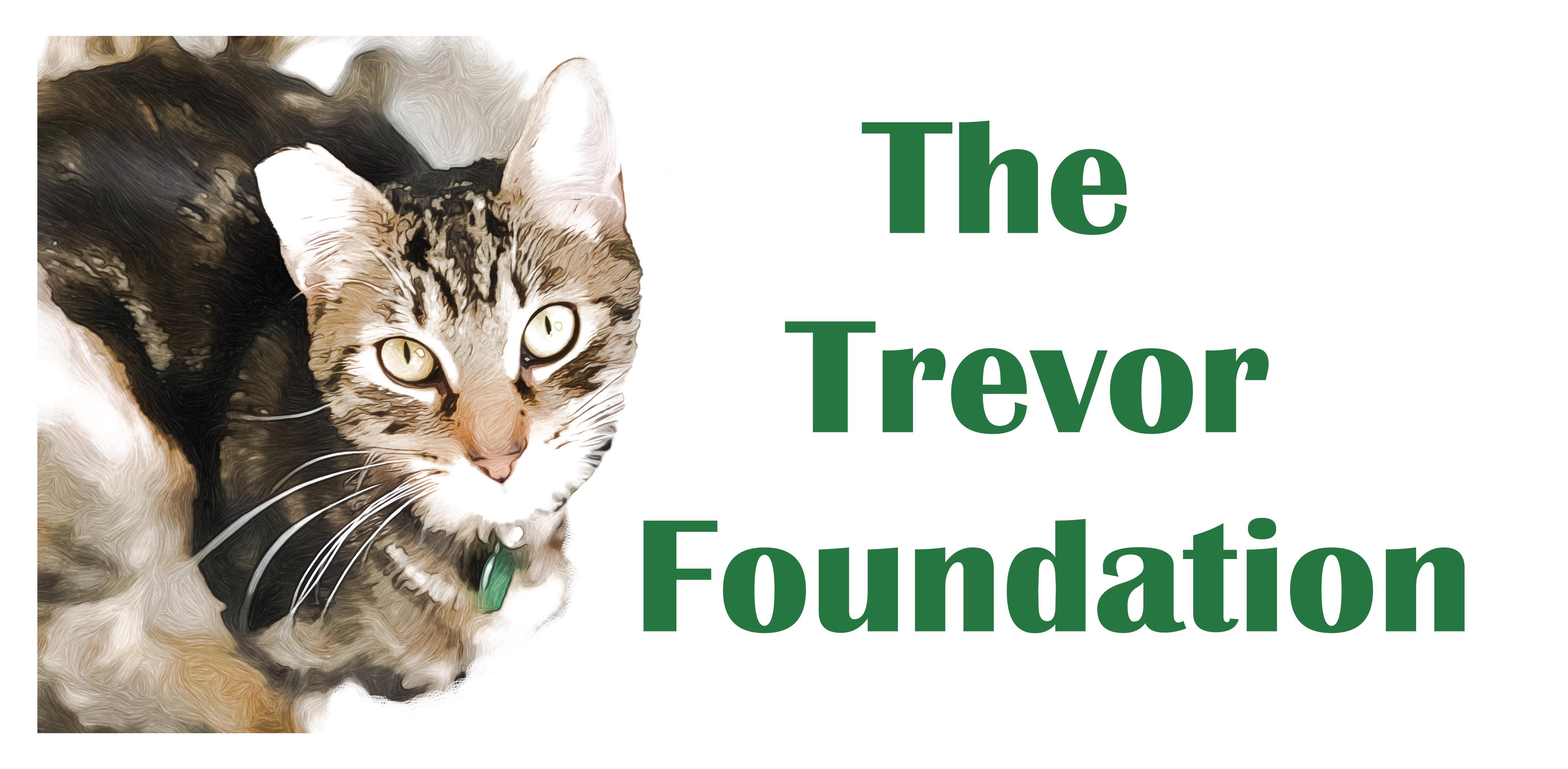 The Trevor Foundation
The Trevor Foundation was created in 2020 in memory of a very special community cat named Trevor. In his memory, we decided to honor his legacy and provide help and resources to good Samaritans who have stepped up to save a life. The Trevor Foundation is 100% volunteer-based and all funding goes towards helping cats needing emergency help.
For now, we are focusing our efforts on SoCal where the need is immense. Funding is provided by donations from individuals thru crowd funding or thru grants when we get lucky. Our mission is to encourage good people to take a step forward and save some very deserving kitties …one life at a time, we all make a difference, together!
Pets cared for by The Trevor Foundation