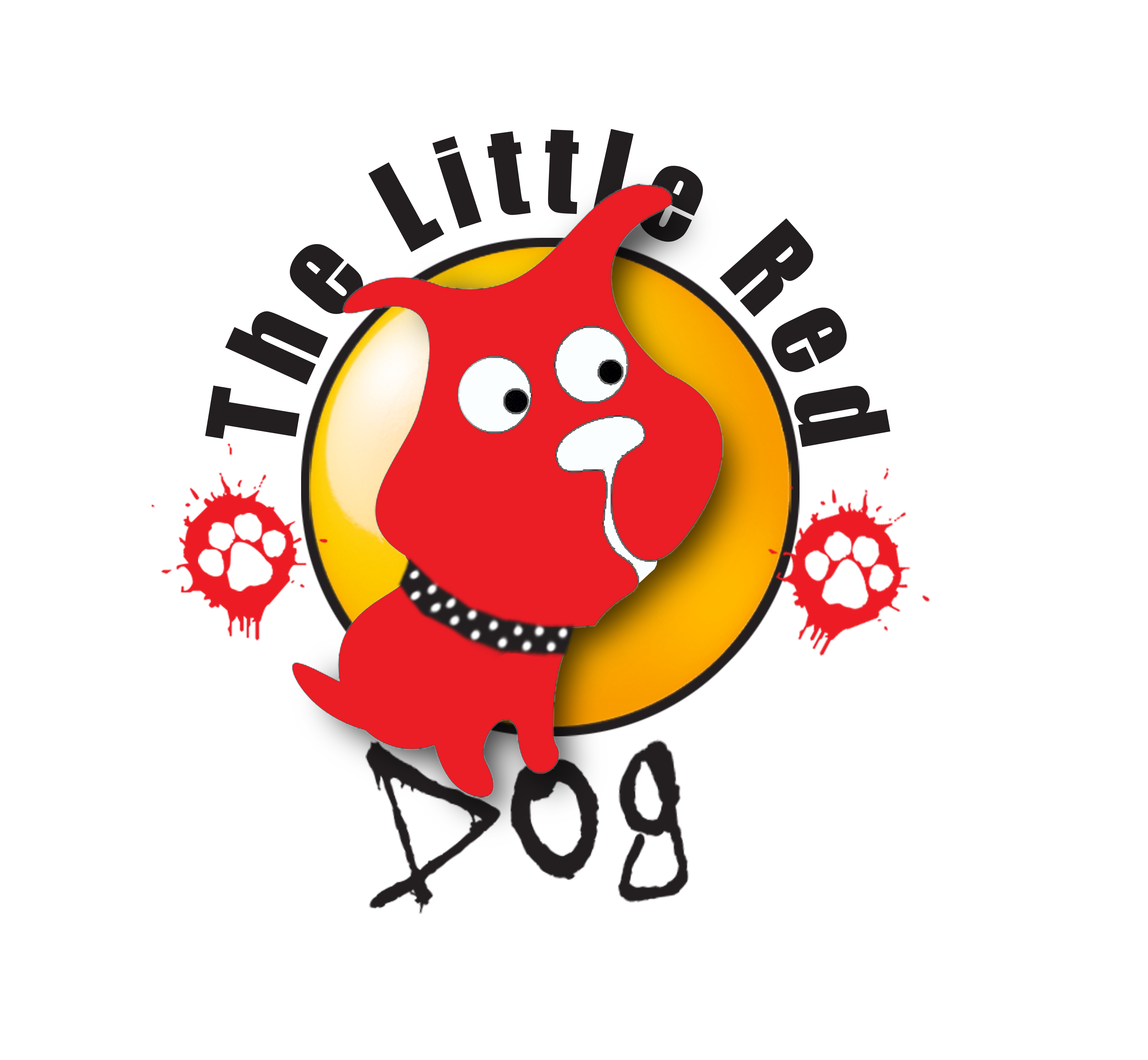 The Little Red Dog, Inc.
Dogs are man's best friend, but it is not always the other way around. Inspired by the dogs rescued from the Michael Vick dog fighting ring, The Little Red Dog was born. We rescue dogs, mainly pitbull type dogs (but we try to save as many breeds of dogs as we can) from high kill shelters and find them loving forever homes.

In 2017, we saved over 300 dogs and adopted them out. We take Seniors, dogs with medical issues, pregnant dogs and nursing moms. Since our inception in October 2011, we have saved and placed over 1,500 dogs! We always need more money to care and feed our dogs; we are 100% volunteer based so every $1 raised goes directly to the dogs. We hope one day all dogs will find loving homes, and there will be no more dog fighting, but we will never forget the dogs who did not make it out alive.


Pets cared for by The Little Red Dog, Inc.