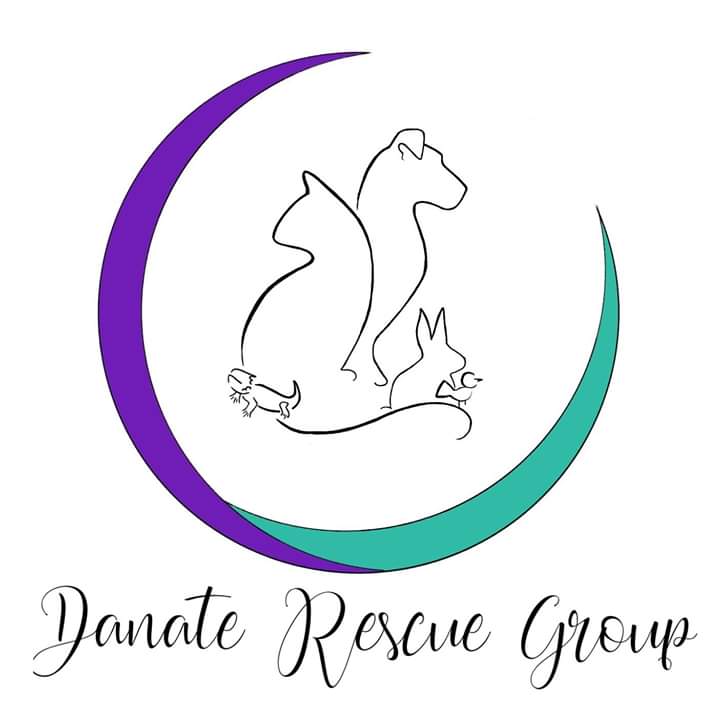 Danate Rescue Group
Danate Rescue Group is a small foster-based rescue group organization. We are an all animal organization focusing mostly on dogs from rural shelters with high euthanasia rates keeping their numbers as low as we can. Our tiny team is 100% volunteer and donates so much of their time and resources to saving these precious lives. We rely on donations to cover our expenses and keep our foster babies fed and happy.
Pets cared for by Danate Rescue Group
No results found for your search!
Can't find what you are looking for?
Email us at
support@cuddly.com
for assistance.