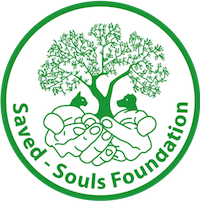 Saved Souls Foundation
Saved Souls Foundation is a registered non-profit organization located in Northeast Thailand, providing sanctuary to 550+ abused, abandoned, injured & disabled animals - many of them were rescued during our efforts combatting the illegal meat trade on our borders.
In addition to driving sterilization as a means to decrease stray animal populations, we also educate local communities on pet care & responsible ownership and facilitate adoptions, both locally and internationally.
Visit our website for more information about volunteering at our sanctuary!
Pets cared for by Saved Souls Foundation