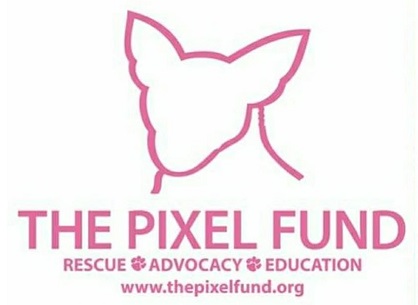 The Pixel Fund Rescue Group - Orlando, FL
The Pixel Fund, part of Pixel's Posse, a 501(c)(3), was established to raise needed funds to support rescue and advocacy groups with "paws on the ground" in places like Orlando, FL; Macon, GA; Mobile, AL and in our home state of Maine.

To save lives, we work to reduce shelter admissions by addressing the issues that cause people to give up their pets, support low and no-cost spay and neuter clinics, and encourage reform of the shelter system.

The Pixel Fund's mission, plain and simple, is to save lives that would otherwise be lost to the shelter system. Thank you!
Pets cared for by The Pixel Fund Rescue Group - Orlando, FL