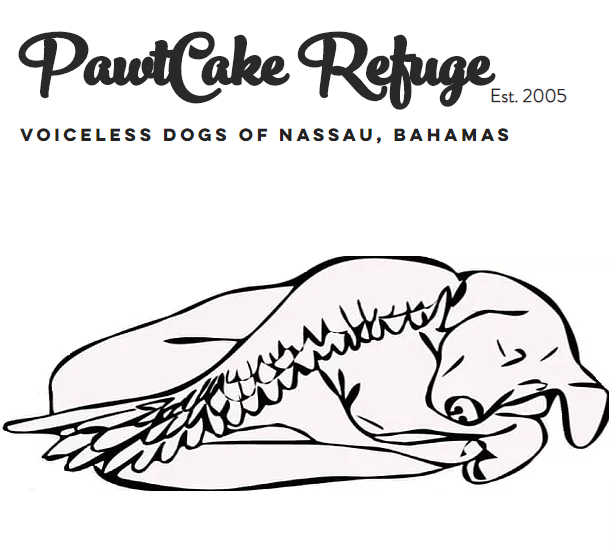 Pawtcake Refuge (Voiceless Dogs of Nassau, Bahamas)
As in many Caribbean islands, the Bahamas is home to thousands of sick and starving dogs. These voiceless souls roam the streets searching for food and water, never knowing when they will eat again. They often shy away from people, expecting to be abused because they endure so much of it on a regular basis.
Pawtcake Refuge functions as a safe transition off the streets for these wonderful dogs. They work to constantly search for animals in need, feeding them every day until the dogs are trusting enough to be touched and eventually taken off the streets. Once the dogs are in their care, they're vetted, vaccinated, and live at Pawtcake refuge until medically cleared to travel to a rescue in the States.
Countless homeless dogs have left the streets of Nassau, and are now enjoying life being loved and cared for by their families. In the last four years, Pawtcake Refuge has rescued more than 5,000 dogs and will continue our mission to save more dogs and be the voice for the voiceless.
Pets cared for by Pawtcake Refuge (Voiceless Dogs of Nassau, Bahamas)