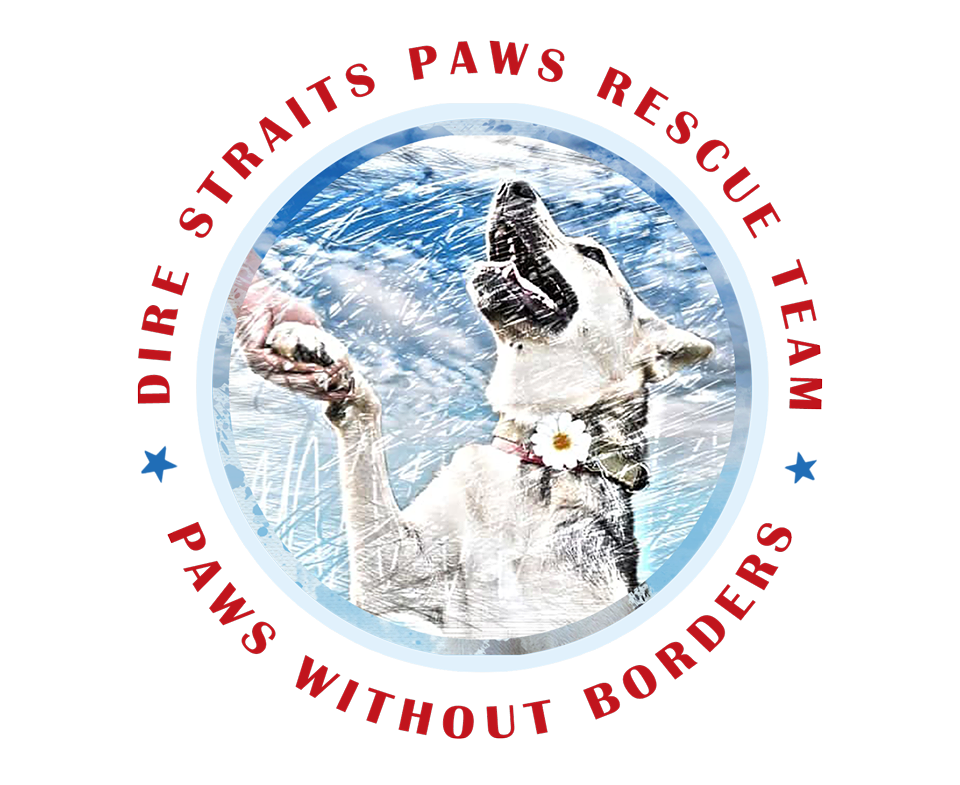 Dire Straits Paws Rescue Team
Dire Straits Paws Rescue Team has a mission to save animals (both dogs and cats) domestically and internationally, and give them a chance for health, love and a new life. We focus on helping animals that are scheduled to be euthanized, and animals in distress - abused, abandoned, and disabled.
We have built a DSP LifeLine Sanctuary in Russia that serves as a safe haven for dogs who found themselves in dire straits situations. Animals at our sanctuary are treated, socialized, and prepared for their forever homes. We believe that an animal in need is an animal in need, regardless of their location.
We are 100% not for profit and rely entirely on benevolent donations from the animal-loving public, all of which are used directly to rescue and rehabilitate dogs and cats in need.
DSP Rescue partners with various non-profit organizations as well as local volunteers around the world to give a chance at a better life to as many animals as we possibly can.
Pets cared for by Dire Straits Paws Rescue Team
No results found for your search!
Can't find what you are looking for?
Email us at
support@cuddly.com
for assistance.