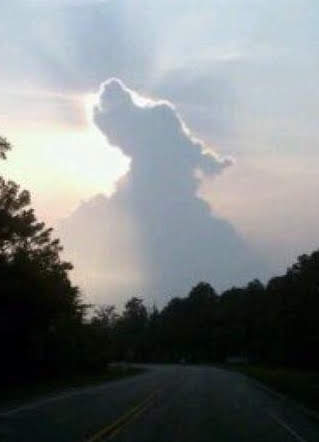 Paws Give Me Purpose Inc.
Paws Gives Me Purpose Incorporated is dedicated to rescuing, rehabilitating, caring for and providing sanctuary to difficult to adopt dogs. We believe that all dogs deserve a second chance at life – especially seniors, those with physical disabilities, terminal illness, behavioral issues, have been abused and need someone to care for, love, and understand them.
We also feature, network and sponsor shelter and rescue dogs looking for their forever homes. All of the dogs we feature here on Paws Give Me Purpose have been waiting far too long for their chance; seniors, special needs, those who are having a difficult time in shelters or boarding, dogs that are at the most risk. Often times, these dogs do not get the exposure they need, and we want to change that!

Paws Gives Me Purpose exists on the kindness of strangers, dedicated supporters who follow our efforts, the loyalty of friends, veterinarians, hospitals, rescues, shelters, and private individuals who view us as a staple in the rescue community. Know that you are helping to make a difference in dogs lives and that you are the driving force behind us.

As a 501(c) (3) Nonprofit Organization located in Southern New Jersey, we provide for our pups dependent upon the donations of generous friends, family, businesses, individuals and out of our own pockets. We are limited on both space and funding, as well as physical ability. We are able to take in and provide for only a limited number of dogs at any given time (determined on a case by case basis).

We are a strictly a volunteer-run organization and all donations go directly towards the care of the Paws Give Me Purpose Sanctuary residents. Unlike other rescues, directors and board members never have and never will take a salary.

Pets cared for by Paws Give Me Purpose Inc.