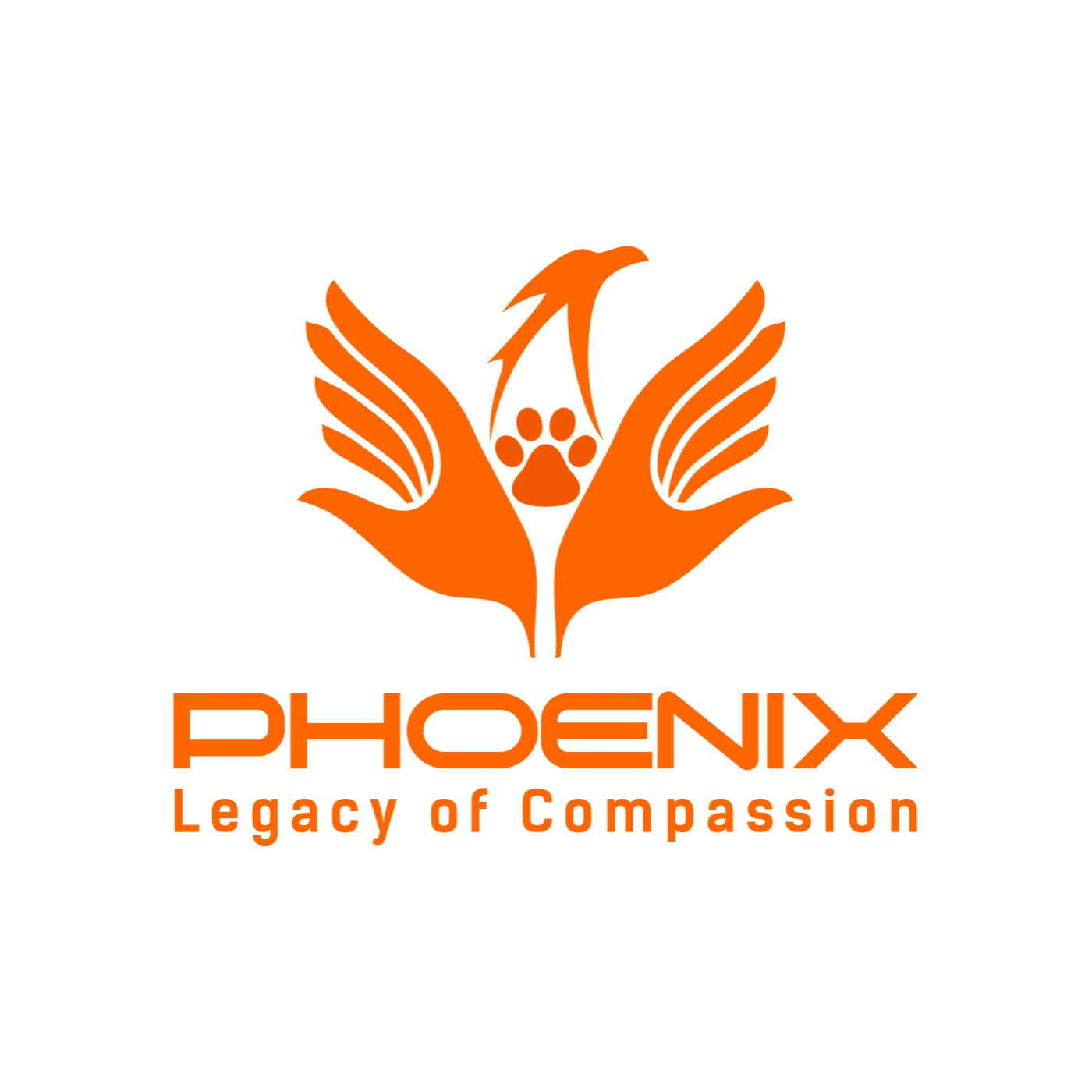 Phoenix Legacy of Compassion
Phoenix Legacy of Compassion is a 501c3 registered nonprofit in the United States, run by a group of dedicated volunteers. We do not receive government funding and rely on the generosity of private individuals and companies who support our mission.
OUR BELIEFS
We believe that all life deserves respect, dignity and compassion.​
We believe we are all equal in our ability to feel pain, suffering and the desire to live free, be loved and cared for.
​
OUR MISSION
Promote hope, compassion for strays and the no-kill movement in the Philippines.
End the killing of homeless animals in the Philippines through a holistic approach.
Advocate for spay/neuter programs, adoption and support legislation designed to ensure the well being of animals.
Rehabilitate animals who are victims of cruelty, injured and sick.
Pets cared for by Phoenix Legacy of Compassion