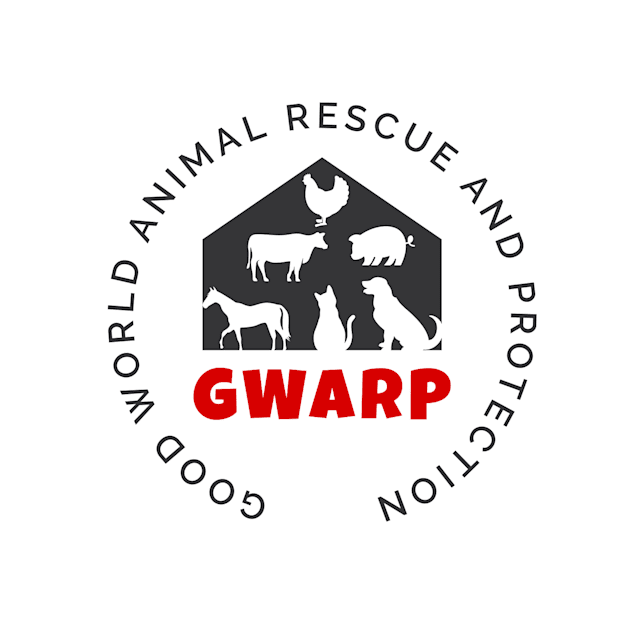 Good World Animal Rescue and Protection
Good World Animal Rescue and Protection (GWARP) is a 501(c)(3) non-profit organization on a mission to save the most desperate lives in the Republic of Azerbaijan (former Soviet Union).
Animal rights in Azerbaijan are practically non-existent. Stray dogs are poisoned, burned alive, shot or euthanized by local authorities. GWARP is a safe haven to abuse victims, dog fighting survivors, paraplegics, disabled, and blind animals. Our shelter is presently a home to 400+ dogs. Sadly, some will never make it out of our shelter, but most are able to fly abroad for adoption.
GWARP also partners with various non-profit organizations around the world to collectively better the lives of animals.
Pets cared for by Good World Animal Rescue and Protection