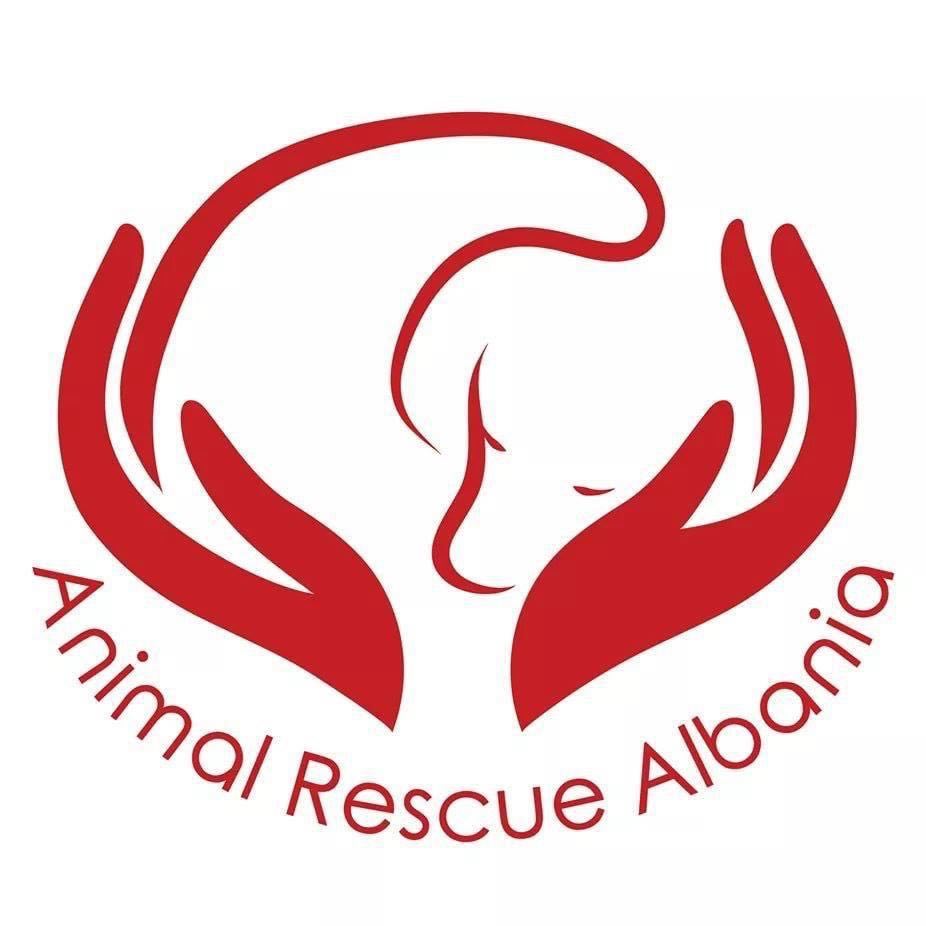 Animal Rescue Albania
The purpose of Animal Rescue Albania is to defend unsheltered animals, promote animal rights in Albania through activism, and raise awareness about their treatment.
Stray animals in Albania are mistreated on a daily bases. They are thrown in dumpsters as newborns, they are abandoned, abused, poisoned, tortured, and killed. Some of them are used in illegal dog fighting competitions. These malnourished and maltreated animals often suffer from various conditions such as tumors or skin problems that require immediate medical attention.
Animal Rescue Albania is an Albanian non-profit animal welfare organization, run by a small group of volunteers. Our primary goal is to be the voice of the abused animals who suffer every day in silence and are forgotten by everyone: citizens, local and central government agencies, and the foreign organizations. We fight daily in order to protect stray animals in Albania through rescue missions, fostering, feeding, donations, denunciation to the (ineffective) police, and lobbying. We have been successful in finding homes for many dogs and cats which have been adopted locally or outside Albania. However, we strongly believe that the only way to control the stray animal population is through spaying or neutering.
At the moment we are focused on carrying out spaying/neutering campaigns that will bring long-term results to minimize the population of animals living on the street. We have been able to spay/neuter more than 1000 dogs and cats. Our goal is to do this on an ongoing basis, in every city in Albania. Apart from spaying/neutering, the campaign consists also in the de-worming, vaccination, and tagging of the treated animals, which are then released back in their territories. Through volunteer work we have built a small shelter in the suburbs of Tirana, currently occupied by 30 dogs (among whom there are blind and three-legged dogs, and senior dogs). The dogs are free to roam and aren't caged, but the conditions need to be improved and a lot more remains to be done in this direction.
Pets cared for by Animal Rescue Albania