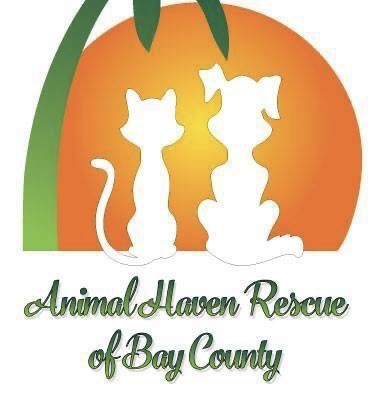 Animal Haven Rescue Of Bay County Florida Inc
Animal Haven Rescue of Bay County Florida is an organization focused on animal rescue through fostering and adoption of cats and dogs.
The mission of our organization is to reduce the number of stray and abandoned animals in our community by providing a TNR (trap, neuter, release) program as well as foster homes and an adoption program.
We take in stray and abandoned animals and owner surrenders.
Pets cared for by Animal Haven Rescue Of Bay County Florida Inc