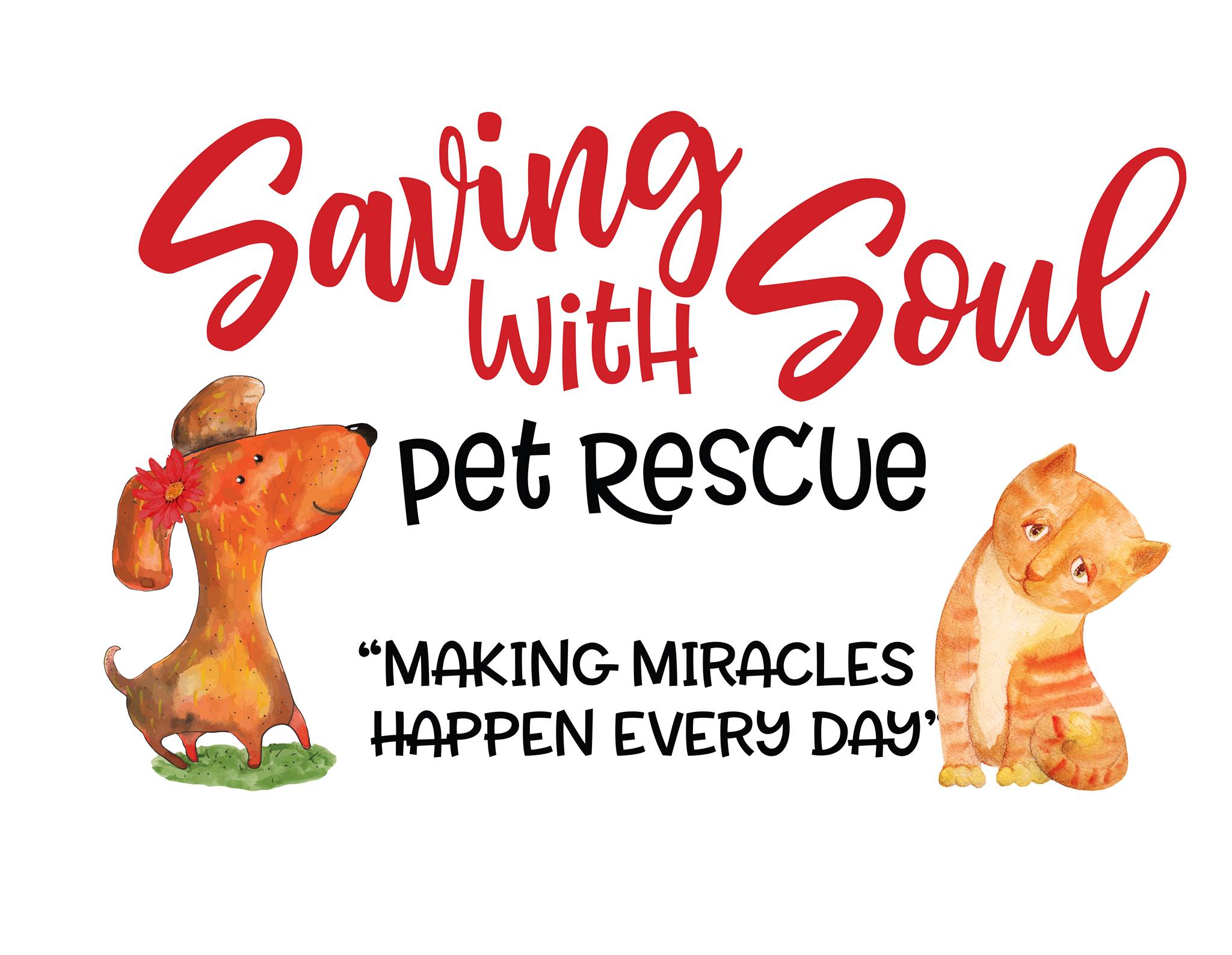 Saving With Soul Pet Rescue Inc.
Saving with Soul is a group of devoted animal rescuers based in the Panhandle of Florida. We specialize in finding shelter animals forever homes through an extensive foster program and weekly adoption events.
Please note that we primarily rescue animals already in a local shelter although from time to time we can consider taking private dogs and cats to keep them from ending up in the shelter. We do NOT take animals found as strays due to limited resources and legal implications.
Any donations made to our group will be used 100% to help us Make Miracles Happen for homeless pets. So donate with confidence! We recently were approved for 501c3 (non-profit) status, so your donations may be tax deductible.
If you would like to join us in our Miracle-Making, we'd love to have you. Just ask us for more information on how you CAN make a difference!
Pets cared for by Saving With Soul Pet Rescue Inc.