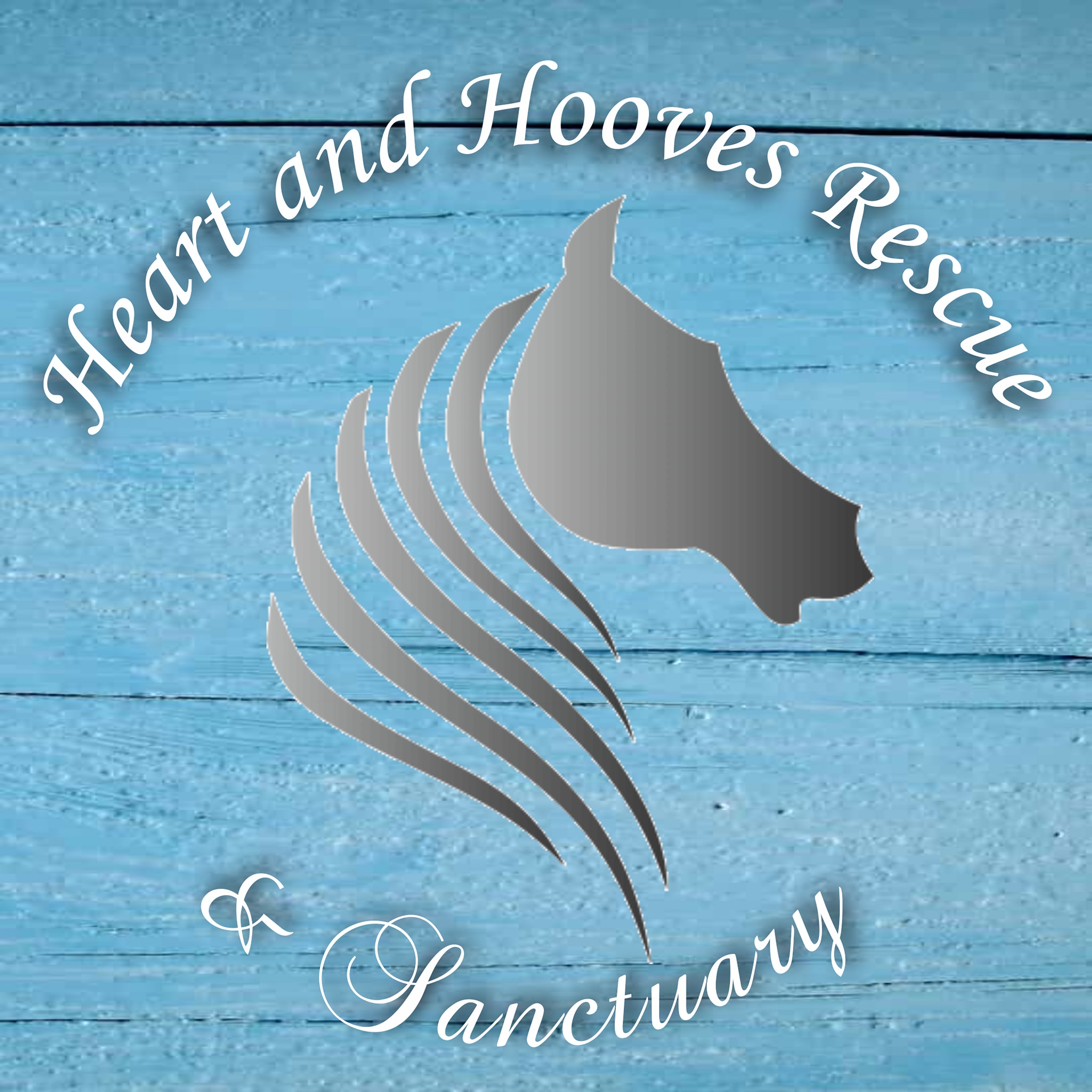 Heart and Hooves Rescue and Sanctuary
Heart and Hooves Rescue and Sanctuary's mission is to protect unwanted, abandoned, neglected, or slaughter-bound horses by saving, caring for, and rehabilitating these equines in need - and placing them in compatible and loving homes where they can lead contented and productive lives!
From wild babies to surrenders, we do our best to rehabilitate those in need and help them to find their forever. Often these horses arrive at the slaughterhouse seriously injured from transport due to the extreme overstocking of trailers. It's common for these horses to be severely dehydrated having had nothing to drink or eat for days - it's an exceptionally long and grueling trip for them. Slaughter is a terrifying and brutal end to a horse's life and is not the answer to the overpopulation of our horses. Horses have played a major role in building our country and deserve better.
Pets cared for by Heart and Hooves Rescue and Sanctuary